Search Results for Tag: Nazi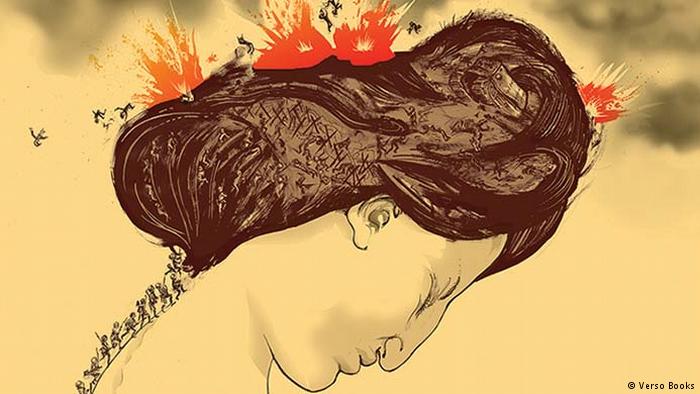 Revolutionary socialists Rosa Luxemburg and Karl Liebknecht were executed 100 years ago in Berlin. In the ensuing century, Luxemburg has become a cult figure for the left — and for feminists, artists and pacifists.

read more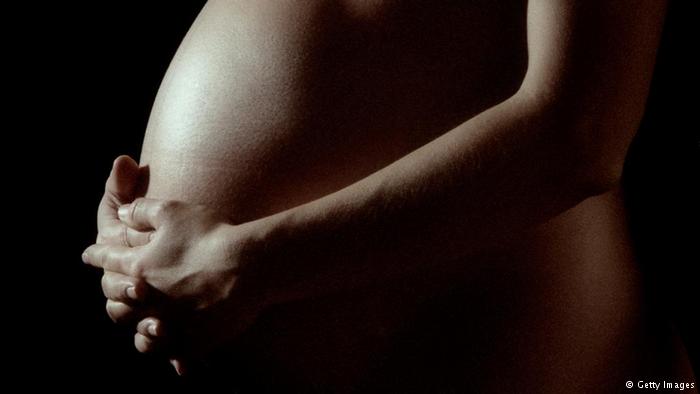 While Russia is pondering imposing restrictions on abortion rights, Amnesty International is urging Ireland to end its abortion ban. Read more news about women here and tell us if we miss something.

read more
Tags
Abercrombie & Fitch
,
abortion
,
abortion law
,
abortion rights
,
Amnesty International
,
Angela Merkel
,
Aung San Suu Kyi
,
civil rights
,
civil rights activist
,
headscarf
,
I can do it
,
Ireland
,
muslim woman
,
Nazi
,
Rachel Dolezal
,
russia
,
women's rights
At the age of 38, Jennifer Teege discovered by chance that she is the granddaughter of Amon Göth, the notorious Nazi concentration camp commander depicted in the movie 'Schindler's List.' On Talking Germany, she'll be looking back at the day her life changed, recalling her childhood in a home and growing up in a foster family.

read more