Search Results for Tag: freedom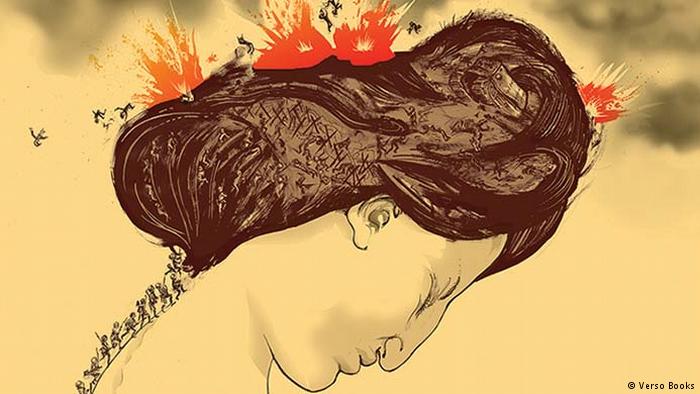 Revolutionary socialists Rosa Luxemburg and Karl Liebknecht were executed 100 years ago in Berlin. In the ensuing century, Luxemburg has become a cult figure for the left — and for feminists, artists and pacifists.

read more

Supershe island houses a retreat where women can focus on rejuvenating and connecting with other women, learning from each other and empowering each other – it is a space dedicated to women by a woman.

read more
Smiling faces, warm gestures, a cool breeze and exquisite foliage welcomed me in this beautiful part of the world. As a stranger in general and a woman in particular, I had many inhibitions and apprehensions about the country I was visiting.

read more