Search Results for Tag: Nighat Dad

The MeToo moment came to Pakistan but passed without anyone even noticing. Despite the fact that a few high profile women spoke up against harassment, MeToo did not have the same effect as in other parts of the world.

read more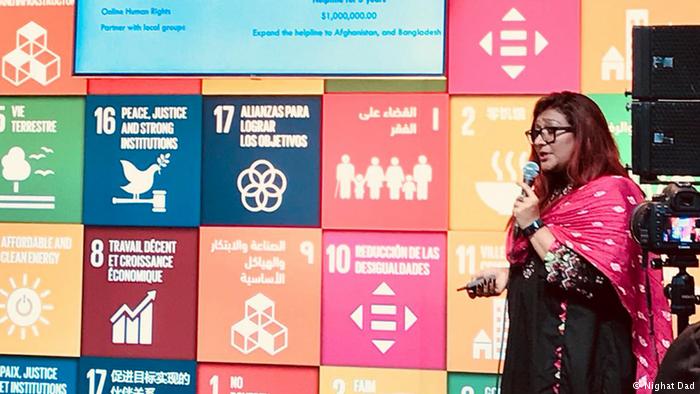 Nighat Dad is the founder of Digital Rights Foundation (DRF), whose helpline is assisting Pakistani women to fight against cyber harassment and online abuse. Dad presented her work at the Innovations Summit at the United Nations General Assembly (UNGA) in 2018.

read more