Search Results for Tag: Nobel Peace Prize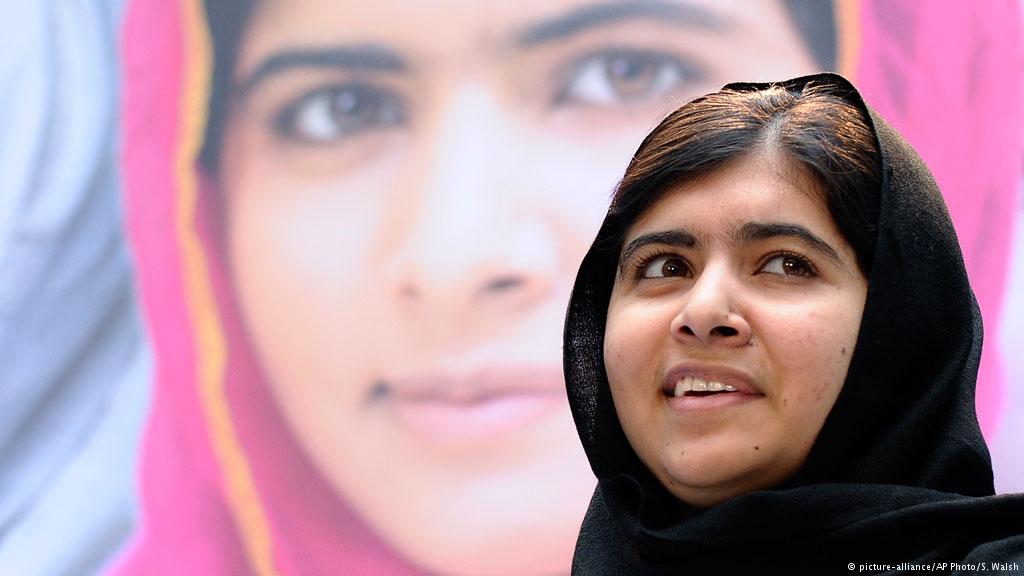 Pakistani teen Malala Yusufzai and Indian Kailash Satyarthi have jointly won the 2014 Nobel Peace Prize, but unfortunately for Malala, the decision by the Norwegian Nobel Committee sparked a smear campaign against her on social media.

read more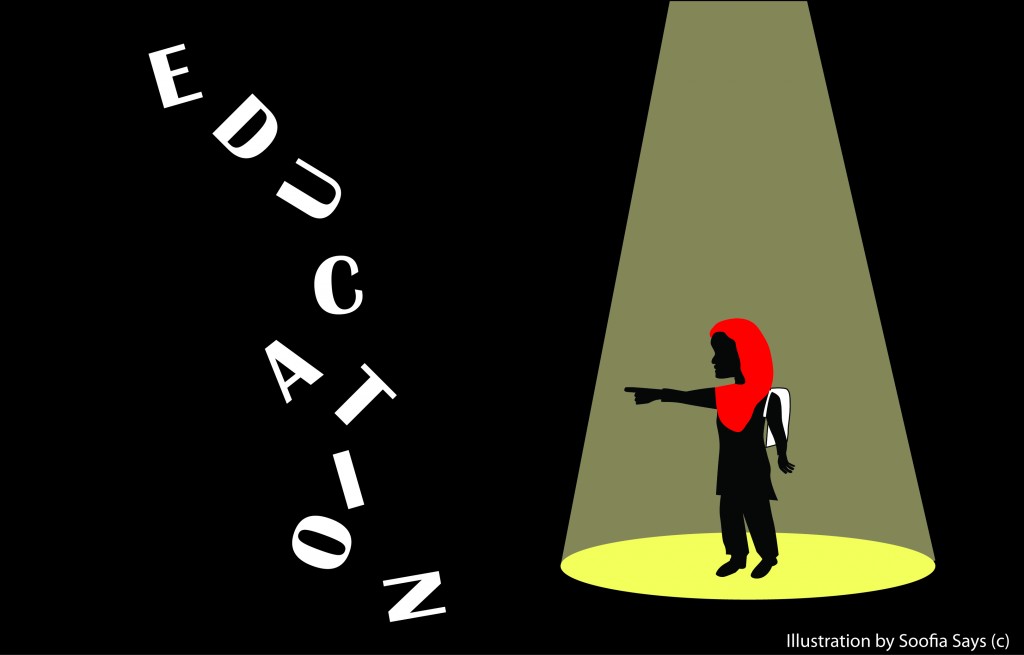 While the world is giving Malala Yousafzai outstanding accolades, Pakistan is on the brink of a wild frenzy on coming up with conspiracy theories. There is a limited group of people who hail her as a hero, but most have labelled her a traitor.

read more


1
2