Search Results for Tag: pregnancy and childbirth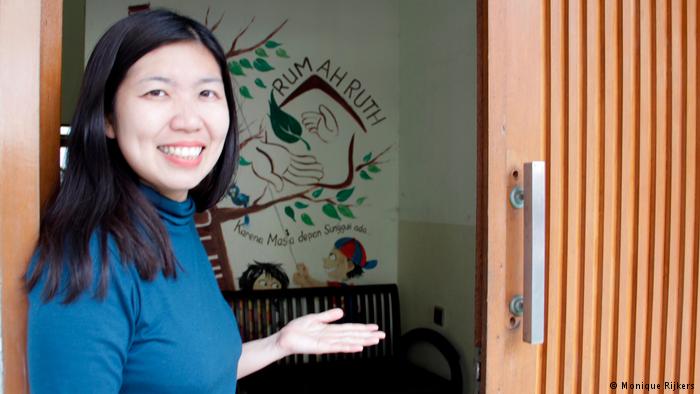 Abortion? Until now the issue has become a controversy. WHO notes, every year, there are around 50 million cases of abortion in the world. In Bandung, Indonesia, there is a house that accommodates prospective mothers who are unwillingly pregnant. The place is called Rumah RUTH or House of RUTH. 

read more
Tags
abortion
,
Bandung
,
BKKBN
,
children's rights
,
House of RUTH
,
Indonesia
,
Pregnancy
,
pregnancy and childbirth
,
rape
,
Rumah RUTH
,
unwanted pregnancy
,
women's health
,
women's rights
A 36-year-old Swede has become the world's first woman to give birth after receiving a womb transplant. Doctors at the University of Gothenburg say the birth, which happened last month, is proof that the last barrier to female infertility has been broken down.

read more