Search Results for Tag: quetta
Nargis Hazara, a young girl who belongs to the persecuted Hazara community in Pakistan's conservative province of Balochistan, won a Bronze Medal in Karate at the Asian Games that were held in Jakarta last year. She was the first ever Pakistani athlete to win this title. She shared her experiences with DW in an exclusive interview.

read more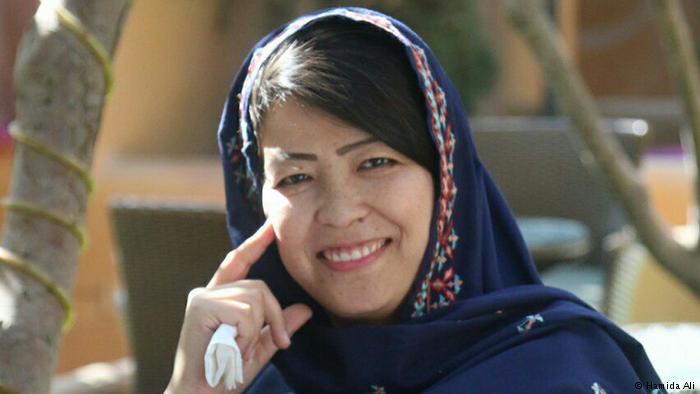 Hamaida Ali Hazara belongs to one of the most persecuted communities in Pakistan, the Hazara community. She lives in Quetta, the capital city of Pakistan's restive Baluchistan province. Hundreds of Hazaras have been killed in recent years.

read more
Balochistan is one of the 5 provinces of Pakistan. It's important for not only its geographical location but for its vast natural resources. Quetta is the capital city of Balochistan and is home to different communities including the Hazara.
For the last two to three years, Quetta has been under a severe security threat and thousands have lost their lives due to the significant level of terrorism. In the beginning of 2013, a suicide blast took the lives of hundreds of people in Quetta. Again, very recently another suicide attack killed more than 90 people.

read more