Search Results for Tag: Greece
They have fled from wars, persecution and sexual abuse – and have a strong will to move on. DW talked to women in several refugee centers in Greece about their hopes for the future and their adventurous journey.

read more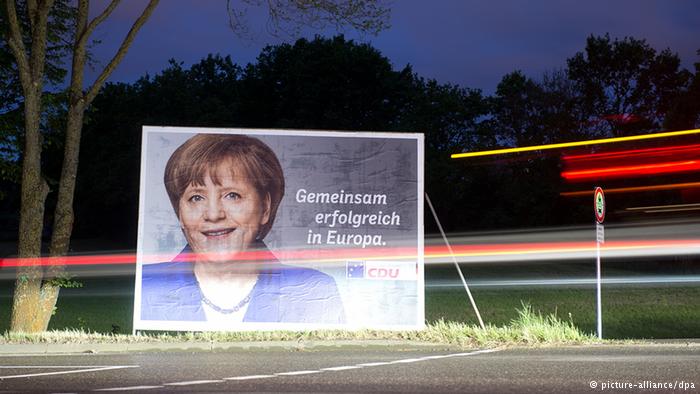 The sexual assaults that happened in Cologne Germany on New Year's Eve have become more of a political issue than a crime against women. A similar thing can be seen in the case of an alleged rape of a Russian-German girl by refugees in Berlin. Now Germany has reacted after Russia demanded an explanation over Germany's handling of the case. Read more here!

read more
Tags
#sexualassault
,
Angela Merkel
,
British muslim women
,
Christian Dior
,
cologne
,
David Cameron
,
Donald Trump
,
Donatella Versace
,
fashion icon
,
gender-based violence
,
Greece
,
Janis Joplin
,
Megyn Kelly
,
rape
,
submissive
,
Versace
As thousands of refugees keep ariving in Germany, the DW takes a look at women who undertake the long and arduous journey from their home in Syria to Europe. Many of them carry their babies or small children with them.

read more
Tags
#refugeeswelcome
,
Agathonisi
,
Croatia
,
Germany
,
Greece
,
Horgos
,
Hungaria
,
Kos
,
Lesbos
,
Piraeus
,
refugee girls
,
refugee women
,
refugees
,
Samos
,
Serbia
,
Syria
,
women's rights