Search Results for Tag: safety
I stepped out of the train at Bonn in Germany and a young woman, Manasi, was there to receive me. I was wondering if her car was big enough to carry my luggage, but she said that she had come on a bicycle.

read more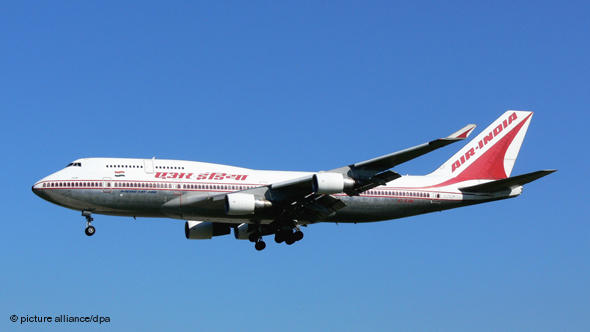 Leaving my homeland always makes me homesick. And when you are 6772 kilometers away, travelling for eight hours in an aircraft,  in a country that doesn't speak your language. Phew…you see trouble welcoming you.
When I boarded the flight from India to Germany (Bonn, to be precise) in September 2010 a gamut of mixed emotions overcame me. I felt like I was entering alien territory. The silver lining amid the mental chaos was "hey, they too are humans…at least sign language is the same everywhere". That consoled me a little.

read more