Search Results for Tag: married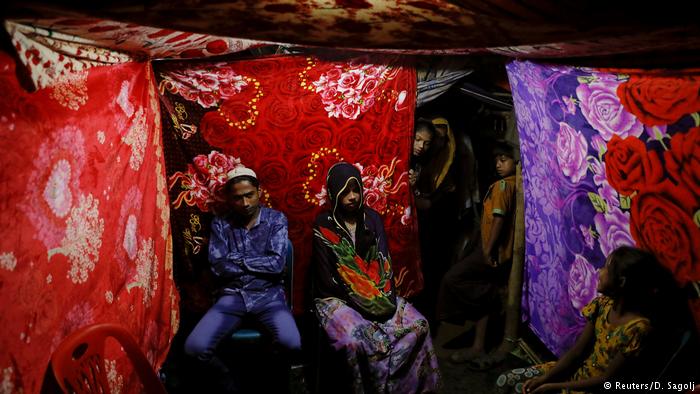 What is it like to tie the knot in an overcrowded refugee camp? Shofika and Saddam are Rohingya refugees who fled their village in Myanmar and now living in Bangladesh.

read more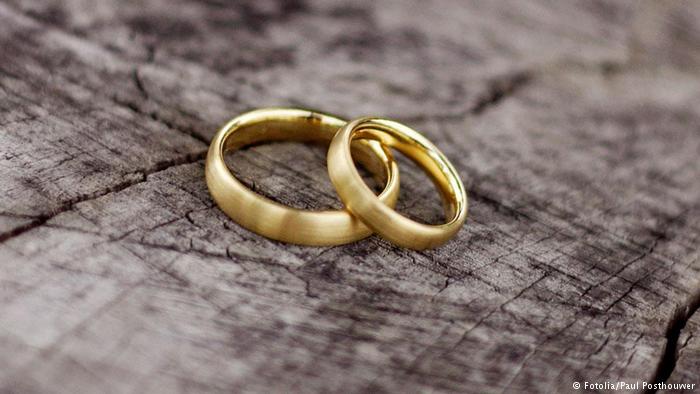 Many of the women who live and work in English-speaking environments probably don't give too much thought these days to o the simple two-letter title that often precedes our names on official letters and envelopes.

read more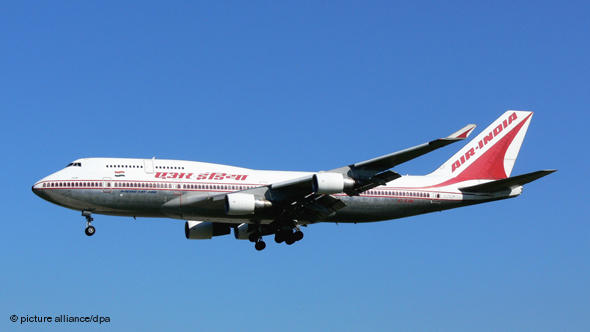 Leaving my homeland always makes me homesick. And when you are 6772 kilometers away, travelling for eight hours in an aircraft,  in a country that doesn't speak your language. Phew…you see trouble welcoming you.
When I boarded the flight from India to Germany (Bonn, to be precise) in September 2010 a gamut of mixed emotions overcame me. I felt like I was entering alien territory. The silver lining amid the mental chaos was "hey, they too are humans…at least sign language is the same everywhere". That consoled me a little.

read more