Search Results for Tag: sex work
Young girls in south India continue to be "dedicated" to village temples and then forced into prostitution despite laws banning the ancient ritual, researchers said.
The devadasi system, which involves putting a beaded necklace around girls and often leads to a life of sex work and slavery, goes unchecked in Karnataka state, according to two reports released this month.

read more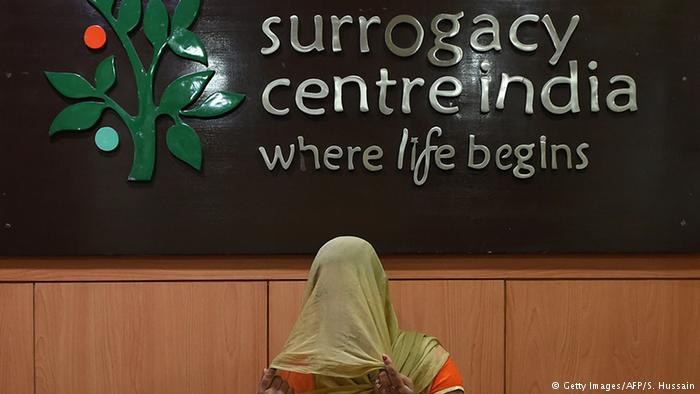 Sonata's interest in surrogacy was awakened mainly by her personal situation, but she discovered in the course of her researches that the phenomenon goes much beyond the "exploitation of women's bodies and their reproductive system" condemned by the European Parliament.

read more