Search Results for Tag: Soviet

In her workshop in a Moscow attic, Maria Andrianova is using a sewing technique she learnt from elderly women in the forested Karelia region of northwestern Russia.

read more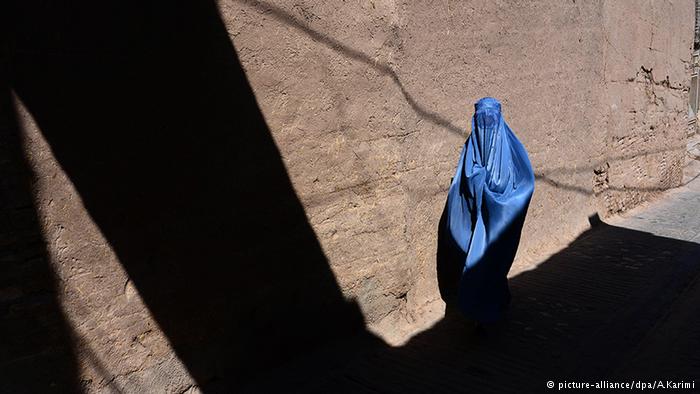 A few days ago unknown gunmen killed five female Afghan guards working at an airport in southern Kandahar. The killing which took place on Saturday, December 17 highlightes the continuing threat faced by women working outside of the home in Afghanistan. The women had received death threats from people opposed to women in the workforce.

read more