Search Results for Tag: women at work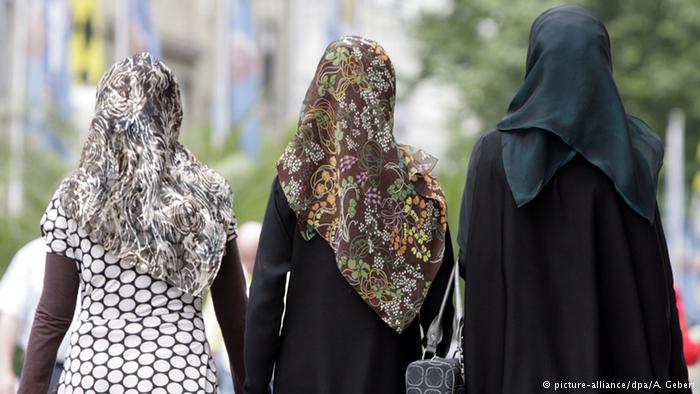 Being a plumber is still usually a "man's job" across the world. But in Jordan, one woman is breaking that mold. And that in a country where only a tiny fraction of women go out to work at all.

read more
There was a time sexual harassment at work was an issue shrouded under a veil of shame. Women who were at the receiving end of unwanted sexual attention either from peers or superiors did not report it for fear of ridicule. In case they raised a voice against it, their employment could be terminated. Sexual harassment at work is one of the leading causes of attrition for women at work.

read more
Tags
Elsa Mathews
,
empowering women
,
India
,
R K Pauchari
,
rape
,
sexual harassment
,
Tarun Tejpal
,
Tehelka
,
TERI
,
Vishaka Guidelines
,
women at work
,
women's rights