Search Results for Tag: teacher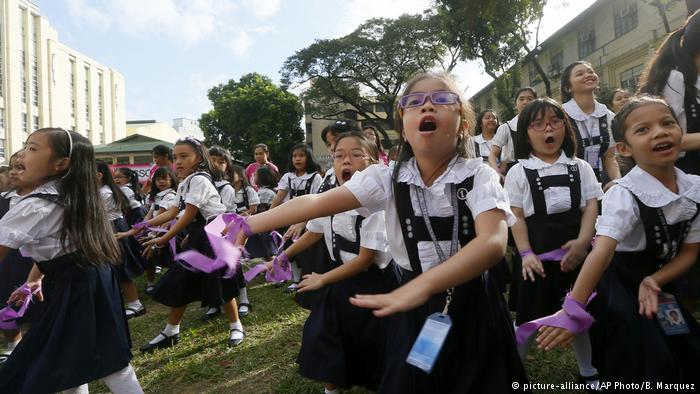 Mrs. Rosalind Ho, my English teacher in lower secondary school, passed away in mid-April this year.
I last saw her some 28 years ago, when I completed my secondary education. Seeing her obituary reignited memories of my teenage years, underscoring the indelible mark she left on me personally and professionally.

read more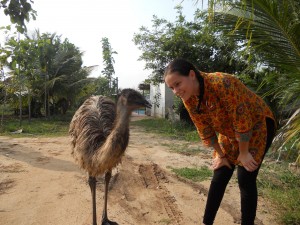 Simone Umbach, a student of Koblenz University, is only 22 years old, but has already traveled a great deal. From July 2010 to July 2011 she spent one year as a volunteer in Pudupakkam, a village near Chennai. Meike Pohl describes Simone's experiences.

read more