Search Results for Tag: World Health Organization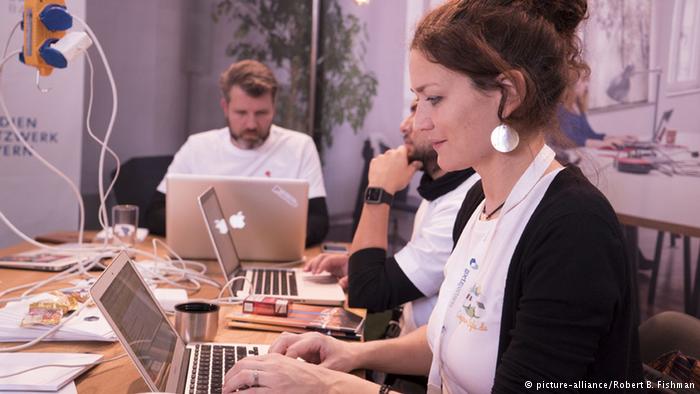 Women's Day isn't much of a thing in Germany. This is a pity considering that the holiday is the perfect occasion to highlight how far the country has come – and what still needs to change in terms of gender equality.

read more
Scilla Elworthy Ph.D., Councillor of the World Future Council and founder of the Oxford Research Group and Peace Direct, was the one of the first women to publish a report on female genital mutilation that led to the World Health Organization campaign to eradicate the practice. Three-time nominee for the Nobel Peace Prize, she recently published her latest book "Pioneering the Possible – Awakened Leadership for a World that works" and is certain that a different future for all of humanity is possible, if humans wake up.

read more
Born in the mid-50s in Mazar-i-Sharif, a cultural and religious site in Afghanistan with famous shrines that get thousands of visitors annually, Dr Habiba Sarabi's childhood was similar to that of many girls in her country. She grew up in a lower middle class household where money was tight, and her father preferred her brothers. She had to work twice as hard to show that she was capable of doing as much as them, if not more.

read more