Search Results for Tag: Age limit
The fact that this news pops up every year is almost as certain as the lentils in the Nepalese national dish Dal Bhat: The government in Kathmandu wants to change the mountaineering rules on Mount Everest. The emphasis is on "wants to". In the end, there is always nothing more than this statement of intent, because the proposed amendment gets stuck in any department – or the current government is replaced by a new one. The Ministry of Tourism is now announcing for the umpteenth time that the rules for granting Everest permits will be tightened.

read more
Date
7. December 2017 | 0:33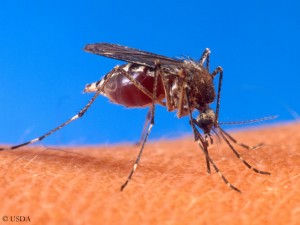 Damn, it's itching. Inevitably as a mosquito bite on a muggy summer day is the annually recurring announcement of the Nepalese government to set up new rules for climbers on Mount Everest. Mind you, the announcement, not the implementation. This year is no exception. This week Sudarshan Prasad Dhakal from the Nepalese Tourism Ministry told the Kathmandu-based newspaper "The Himalayan Times" that the "Mountaineering Expedition Regulation", which is in force since 2002, should be amended: According to the draft, mountaineers who are older than 75 years should be banned from climbing Everest as well as double amputees or blind climbers. In addition, each Everest aspirant should have climbed at least a seven-thousander before. Déjà-vu?

read more
Date
22. July 2016 | 15:54
The Nepalese government apparently wants to make sure that Mount Everest is taken seriously again. Speaking at an event in Kathmandu on the occasion of the World Tourism Day on Sunday, Tourism Minister Kripasur Sherpa said that new age limits and other more stringent conditions on granting permits for Everest expeditions were in preparation. It is considered to allow only climbers aged between 18 and 75 to climb the highest mountain on earth.

read more
Date
28. September 2015 | 16:19