US college student stays committed to Romanian orphans
Clare first went to a Romanian orphanage 11 years ago. She was 17, and her school offered a chance to volunteer over spring break. That week, she got an idea that would change her life – and the lives of the kids.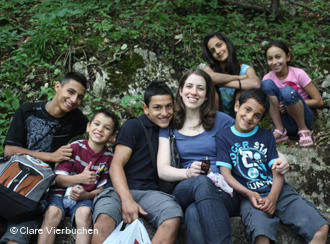 Here is the website of Clare's organization, Open Doors.
Date
Wednesday 10.08.2011 | 15:08