Finding allies in the cat and mouse game of censorship in Iran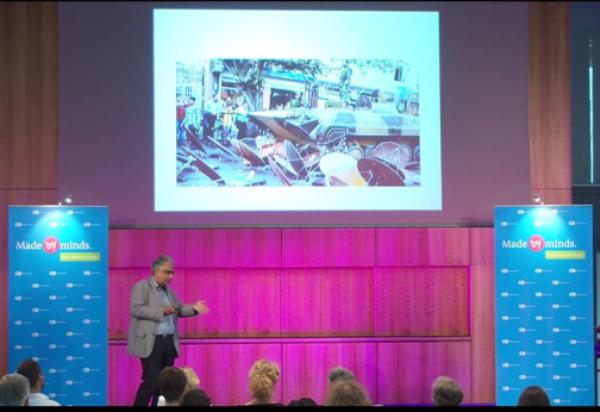 In places where media freedom is guaranteed, censorship isn't given a second thought. In places like Iran, people confront it every day. On television, newspapers, radio and online censorship in Iran is everywhere. There is a war of information in Iran with propaganda adding to the oppression of free information. People try and find information on the one side, and the government tries to stop it on the other.
In Iran, DW's online content in Farsi has seen huge leaps in usage since Iranian authorities clamped down on the Iranian internet. By using circumvention techniques like Psiphon, DW has been able to provide people in Iran with unbiased news coverage. But it is a game of cat and mouse , and the rules change constantly. What worked a year ago often has to be changed. DW keeps up with the latest technology and has many partners with the same goal.
DW is joined by a group of international broadcasters known as the DG 7, which includes the BBC and France Médias Monde that meet and work together regularly to create solutions together and keep up with fighting censorship around the world.
Joining a plenary discussion on censorship at this year's Global Media Forum is the Iranian journalist Arash Sigarchi. He is now Web Manager of Voice of America (Persian) in the USA. He was imprisoned for three years in Iran for using a blog and telephone interviews to try and get around government censorship. Now Sigarchi says that new possibilities of social media give people many ways to freely share information. This and the consistent effort of international broadcasters like DW to get through to people all over the world, can help ensure the future is built on truth.