Search Results for Tag: EU Commission
Your chance to experience the Eurovision Debate live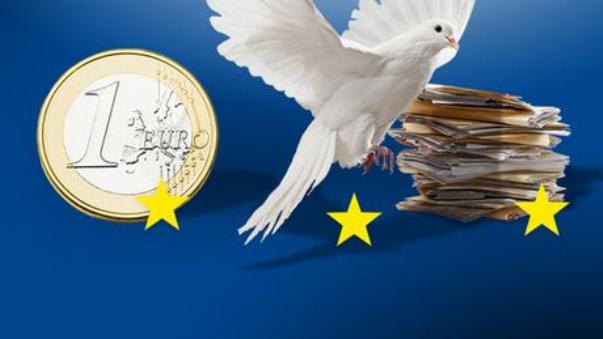 On May 15, the first ever interactive live debate between candidates competing for the EU's top position will be televised, streamed and broadcast across Europe and the world. DW is one of only two international broadcasters that will televise the event to global audiences.  The Eurovision Debate will allow European voters to ask direct questions via social media to the candidates for President of the European Commission.  It is also the first debate where each of the five major candidates will be present.
With DW, audiences all over the world can directly experience European democracy and understand how this oft-perplexing system functions from the inside.  DW has also created a special EU election web platform packed with multimedia content covering every angle of the elections. Issues include an expert discussion on lobbyism in the EU or a report on the effects of the Euro crisis.
The 2014 European elections are the first where the president of the Commission will come from the parliamentary party which receives the most votes, thus for the first time including the European electorate in deciding who will be in charge of the EU's most powerful office. DW will continue to do its part in covering the elections while helping people all over the world understand how the EU operates and what issues are valued by Europeans.
The EU parliamentary elections run from May 22 to 25, the Eurovision Debate will be televised live on May 15 at 20:00 UTC.