Search Results for Tag: Google+
An evolving strategy for the changing landscape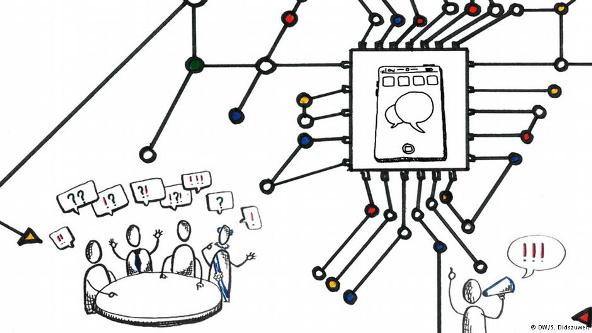 DW's digital strategy is focused on creating solutions for digital distribution that drive online content and diversify platforms. Flexibility to changes like those at Facebook is the key to long-term success.
Facebook recently announced changes to its news feed that could prioritize posts from family and friends over publisher's content and news articles. Facebook Watch is another change being rolled out that will shift the focus on video content that is shorter than what is on television but longer than what is now seen in the news feed.
An important area of focus right now for DW's digital content is producing short online videos that can be easily posted and shared. These are specially produced for social media, rather than being repackaged TV content. But with Facebook Watch soon to change the landscape, DW will be focusing on developing video content that fits this new model.
In a recent blog post, DW's head of digital programming, Ellen Schuster said that the new model presents a chance for content that has already an established community online. "They will get a new playing field that includes the possibility with better data analysis to offer what the community wants more directly."
A similar strategy is how DW uses YouTube, which is the second largest search engine after Google. DW has created multiple channels that streamline long-form content and make it easier for users to choose what categories and issues they want, rather then having to choose from a mass of content. One of the most successful channels is DW Documentary, which features a new documentary every week exploring everything from travel and tech to politics and society.
While media companies can't control changes in the third party platforms they depend on, change presents a challenge and a chance for growth. Online content is where the audience of the future is going to be and DW will be where they are clicking and watching.
DW drives innovative solutions for verifying online content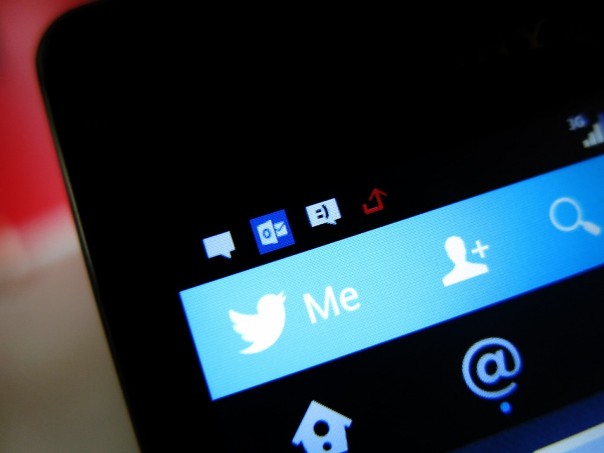 If a building were to collapse in the middle of a city, anyone on the scene would take their smart phone and start recording. But what makes this content news? Or, when a picture or video appears on social networks that portrays a shocking news event, don't broadcasters have an obligation to run the material?
These are the kind of situations faced by newsrooms every day and there are tools being developed that will assure the video of the falling building can be used as news and that the content online is what it appears to be.
Most recently, the platform Verify Media being developed by DW's innovation projects, received financial support from Google's Digital News Initiative. The initiative is a ongoing collaboration between Google and European news publishers that supports quality journalism through innovation. The aim of Verify Media is to simplify the process of verifying potential newsworthy content on social networks.
DW's innovation team is also part of ongoing projects like Reveal, which develops tools and services that aid in social media verification. InVID (In Video Veritas) is a project dedicated to verifying user-generated videos.
DW is very active in improving social media verification and will continue to set trends and introduce ideas to improve the future of journalism.
DW now on Google+
If you haven't yet, check out DW on Google+ and start sharing your favorite stories, articles, posts, videos and pictures. Our Google+ page features the latest news and features from science and technology, sports, arts and culture and the environment. Updated constantly by our social media team.