Search Results for Tag: Monika Grütters
DW and PopXport help support live music in Germany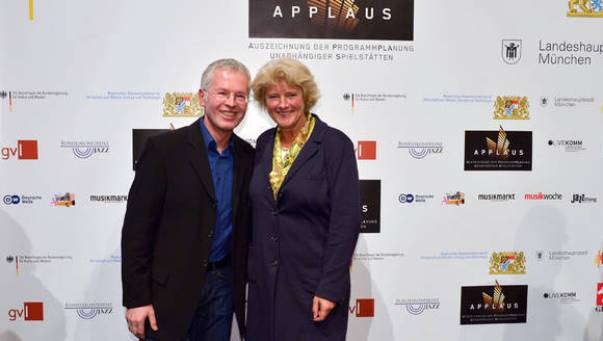 German music needs a strong voice to be heard by the world and DW is actively involved.  Recently DW's German music program PopXport was the media partner at an awards event organized by the German Commissioner for Cultural Affairs and the Media. The APPLAUS awards honored 64 outstanding independent clubs, and venues across Germany that help support young musicians and artists while contributing to a vibrant independent music scene.
PopXport already plays a large role in promoting German music as the media partner for the Initiativ Musik, a funding agency from the German federal government that supports new German music acts in every genre. Every month, PopXport features a new artist on the show.
The APPLAUS prize celebrates and supports small and medium sized music clubs and event promoters. The awards were divided into three categories with the top prize set at 30,000 Euros. A report on the awards ceremony is being aired on the PopXport episode starting October 16.