Search Results for Tag: Tuluntulu
How to unlock the full potential of online video even on low-quality networks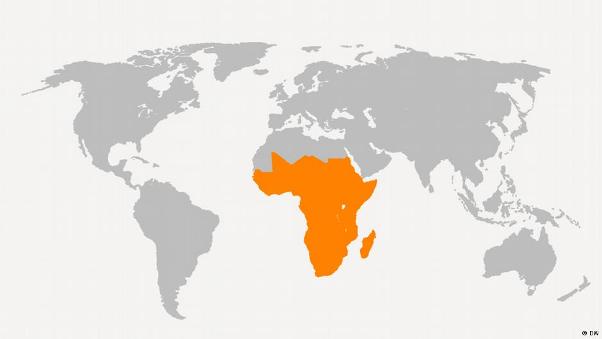 There is a high demand for quality media in Africa but in many places network infrastructure cannot keep up. A positive aspect of this technological disparity is that it promotes the development of alternative services, which provide access to media by getting around network deficiencies. Launched in January 2012, Tuluntulu (which means stream in Zulu) opens the floodgates to a reservoir of uninterrupted television streams on mobile devices– even in locations with low-bandwidth networks.
Now DW's flagship English channel will be included Tuluntulu catalogue. This new partnership will bring world-class programming and information to a hard-to-reach audience. With partners on board like DW, no one has to miss out on quality content because of technological deficiencies.
Tuluntulu works by using Adaptive Real-time Internet Streaming Technology (ARTIST), which allows content to stream at low data consumption levels. The service was developed specifically as a platform for the technology. The company claims that ARTIST technology can provide unbroken streaming video at the low broadband speed of 30kbps adding that no other service can provide video under 100 kbps. With its wide-selection of networks, Tuluntulu is truly a breakthrough for mobile media in Africa. The service is free to download right now for iOS or Android devices.
This is only the beginning of developing these technologies and DW is an integtral part of what makes them so important in providing information to those who need it in a place they couldn't find it before.