"People with disabilities should not be stigmatized"
WHEN Jessica Cox pumps petrol at the gas station, people usually stare because she does it with her feet.
What people usually don't know is that she holds two Guinness World Records; one for being the first armless person in aviation history to become a certified pilot, and the other for being the first person without arms in the American Taekwondo Association to get a black belt.
The 35-year-old author of Disarm Your Limits and motivational speaker is also a goodwill ambassador of Humanity and Inclusion (formerly known as Handicap International) and a mentor with the International Child Amputee Network.
Jessica Cox was born in Tucson, Arizona, without her upper limbs because of a rare birth defect.
She recalls a hurtful incident at the school playground when she was in fourth grade: A fifth-grader put his arms inside his shirt and said, "Look Jessica, I am handicapped, just like you!"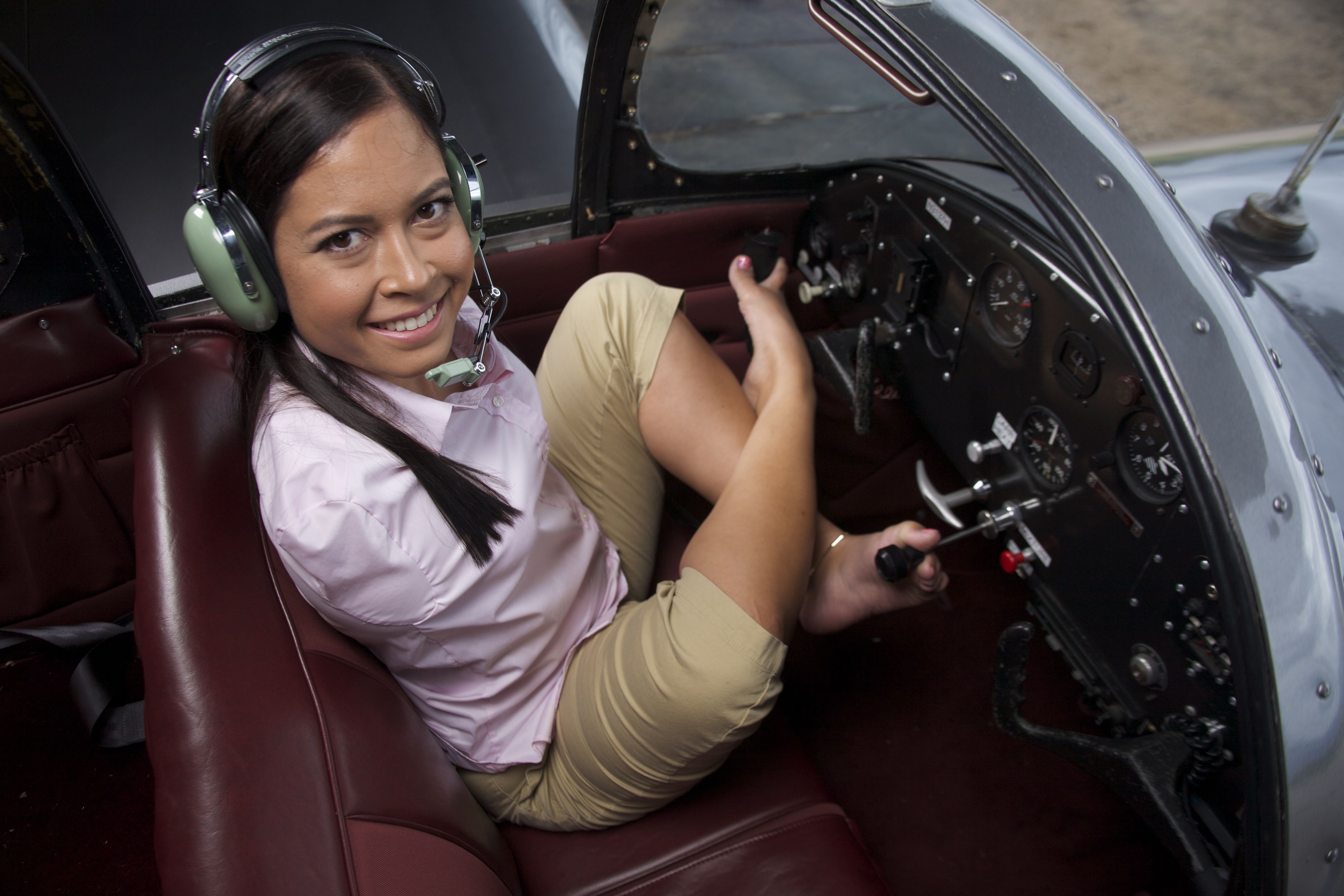 "The word 'handicap' really offended me as a child. I handled this interaction the same way I handled most bullies – I ignored him. But deep down, it really upset me," Cox once said.
In elementary school, she would look on with envy as other kids had fun on the monkey bar while she was limited to the swings. She would imagine herself as Superwoman, flying people up one at a time.
Understandably, there was a lot of anger and frustration when she was growing up, but her parents remained constant pillars of support. They sent her for taekwondo lessons with her two siblings and that was when Cox's love for martial arts began. Later she would marry her taekwondo instructor, Patrick Chamberlain.
In 2005, having graduated in psychology from the University of Arizona, she was introduced to what is now another passion when the fighter pilot and founder of Wright Flight – a Tucson-based non-profit group that uses aviation as a motivational tool – Robin Stoddard asked her if she would like to fly a plane!
Having had a fear of flying since she was a child, she decided to conquer it. She had to work extra hard to overcome the challenges of piloting a plane with just her feet.
Three years later, she earned a US Federal Aviation Administration sport pilot license, flying an Recoup, a type of light aircraft originally built without rudder pedals.
"Sometimes, fear stems from something unknown or a lack of knowledge. When I first tried out flying, I realized that my fear was due to not knowing much about it. A universal fear that people have is a fear of inadequacy and lack of faith in ourselves," she says.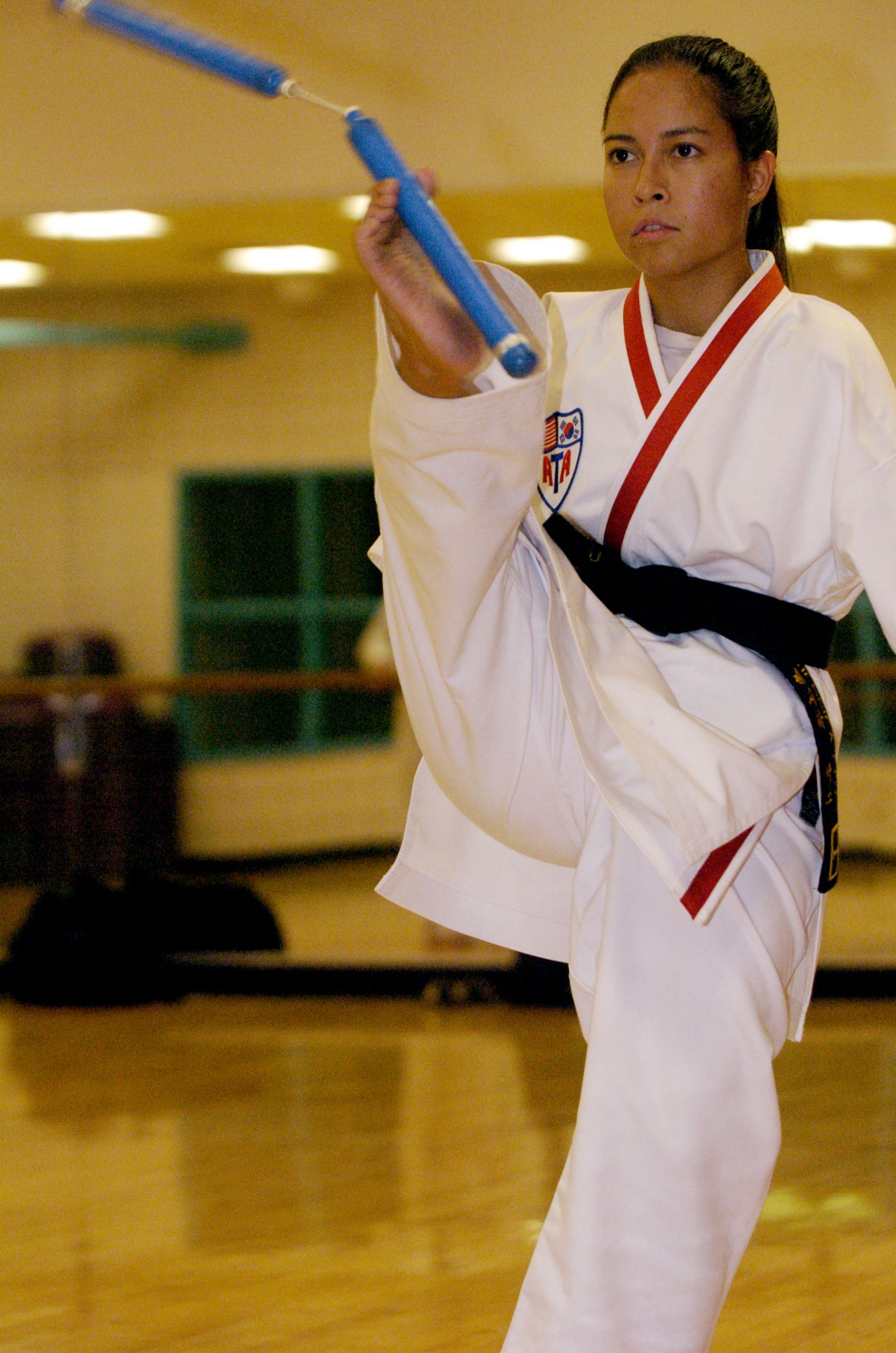 Jessica Cox, who has appeared on TV programs and channels that include Ellen, Inside Edition, Fox and Friends, Oprah Winfrey Network, CNN and BBC, is also the subject of Right Footed, a multiple award-winning documentary about her life and achievements.
In 2015, the film premiered and won Best Documentary Award at the Mirabile Dictu Film Festival (International Catholic Film Festival) in Rome. The same year it was also named the Social Impact Film winner at the Hollywood Film Festival.
"The film was a great way to reach out to more people, especially families with children born without arms," Cox said.
To date, Cox's work has taken her all over America and to over 23 countries including Ghana, Kenya and the Philippines.
Often, she meets other people born without arms who are ostracized by society, such as a woman in Ghana who was labelled an "animal" and nearly abandoned as a baby.
Witnessing such a lack of opportunities for people with disabilities in certain countries fuels Jessica's advocacy work.
"Seeing many people with disabilities around the world and how they are not given the same opportunities makes my work and role more important. People with disabilities should not be stigmatized. They should be given opportunities and be able to do anything that they want," she adds.
Author: Elle Wong (Ed.: act)
Jessica is the founder of a non-profit organization for children and people with disabilities called Rightfooted Foundation International. For more details, or to invite Jessica Cox for speaking engagements, go to jessicacox.com.