Search Results for Tag: Oprah Winfrey
WHEN Jessica Cox pumps petrol at the gas station, people usually stare because she does it with her feet.

read more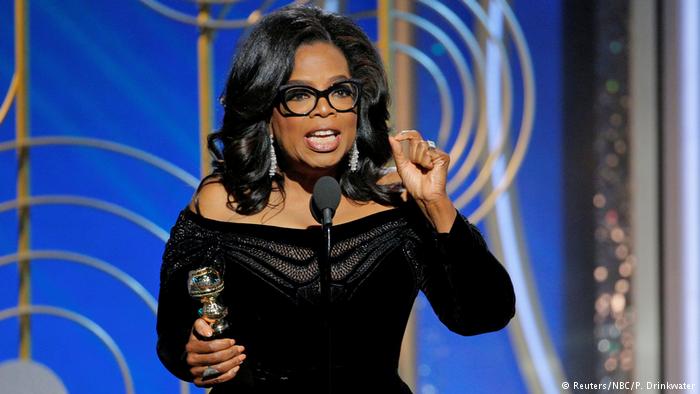 This year the 75th Golden Globe Awards took a rather different turn, intentionally steering away from the glitz and glamour of parading women in designer dresses like cattle. This time the stars banded together to speak up against the superficiality, misogyny, and gender bias that prevails in Hollywood. This comes in the wake of the disclosures about Harvey Weinstein's harassment of female actresses that has since brought down many other powerful male key players in the industry too.

read more