Search Results for Tag: Adele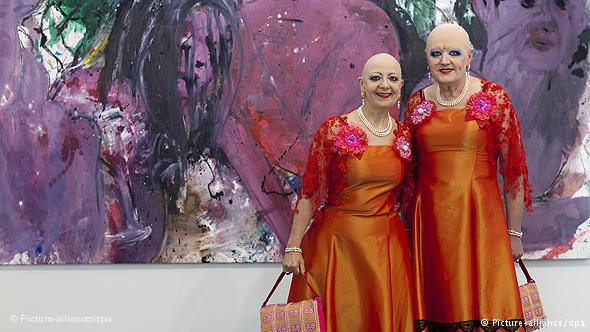 With their bald heads and outrageous outfits, Berlin-based duo Eva & Adele are a rather striking couple on the art scene. They dress and make up identically, in the process deconstructing gender roles. They've now been honored with an exhibition in Paris.

read more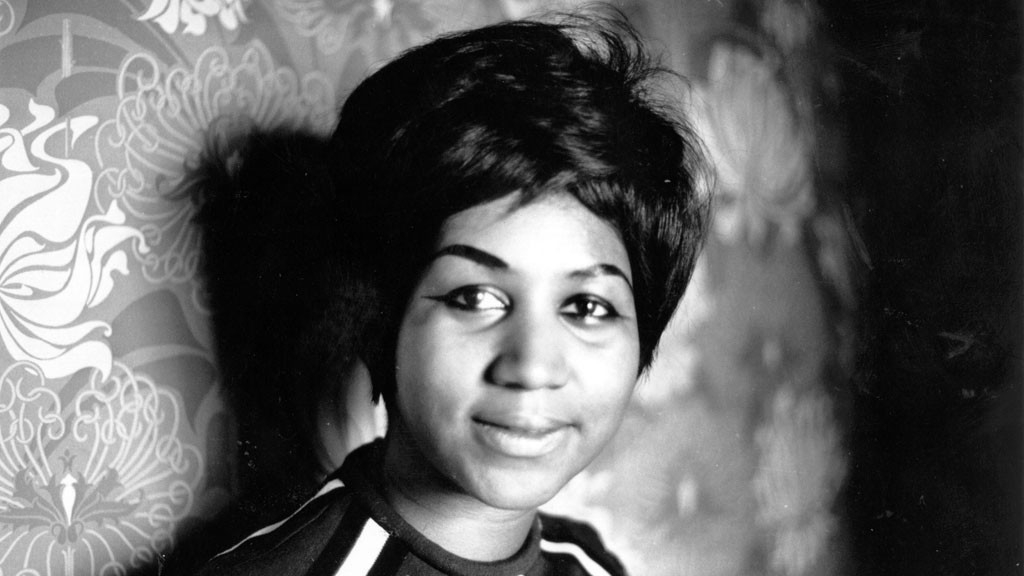 Adele carries on a rich tradition of female soul singers that stretches back to the 1950s, from Aretha Franklin to Janis Joplin and beyond. We take a look back at the singers who paved the way.

read more
Tags
Adele
,
Alicia Keys
,
Amy Winehouse
,
Aretha Franklin
,
Etta James
,
Janis Joplin
,
Joss Stone
,
Macy Gray
,
Nina Simone
,
Shirley Bassey
,
Soul
,
Whitney Houston