Georgia O'Keeffe – American art pioneer on show in Vienna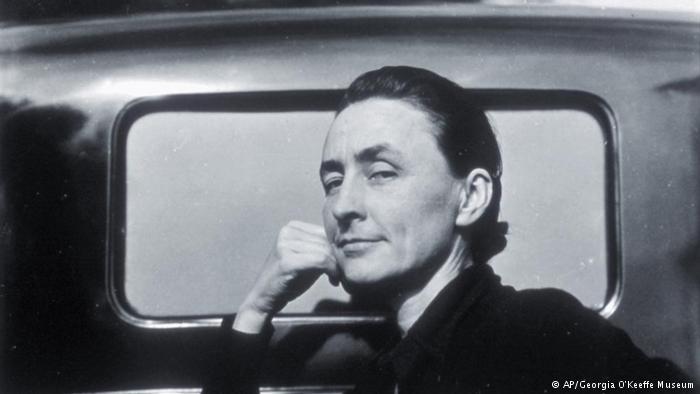 US painter Georgia O'Keeffe became an icon in her home country and one of the most expensive artists in the world. Her art, suspended between the literal and the abstract, is now on show in Vienna.
Biggest O'Keeffe exhibition outside the US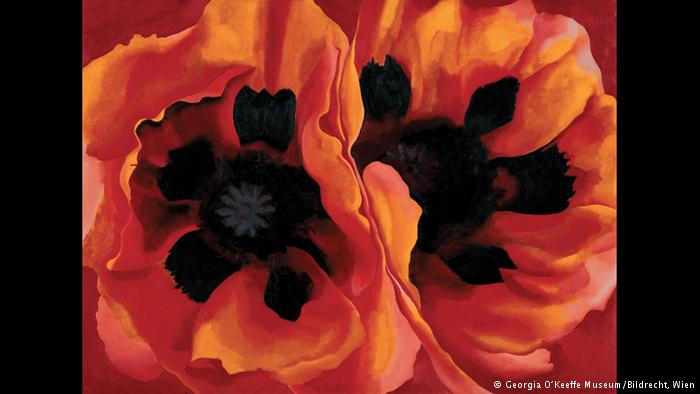 The Georgia O'Keeffe exhibition that is currently running at the Kunstforum in Vienna – the largest O'Keeffe show outside of the US – was first presented at the Tate Modern in London. More than 70 collectors lent their works for the exhibition, including "Oriental Poppies" from 1927.
Pioneer of American art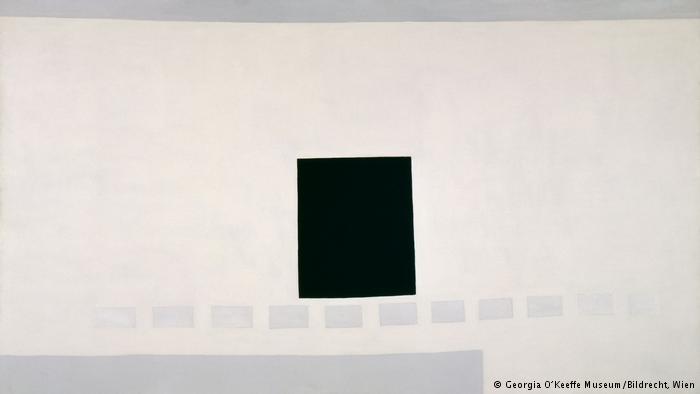 Georgia O'Keeffe title this work, created from 1952 to 1954, "My Last Door" – an ambiguous title that also referred to the fact that she was aging. She foreshadowed not only abstract expressionism, but also minimalism and Pop Art. O'Keeffe is considered a pioneer of American art.
Painter with a legacy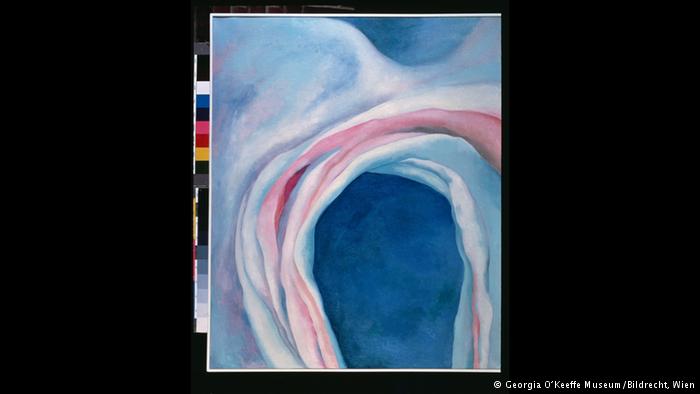 Georgia O'Keeffe is an American icon. As a painter, she defined modern art in the US and reinvented it over and over again. The Kunstforum in Vienna is presenting an overview of her works; they are rarely on show in Europe.
Costly blossom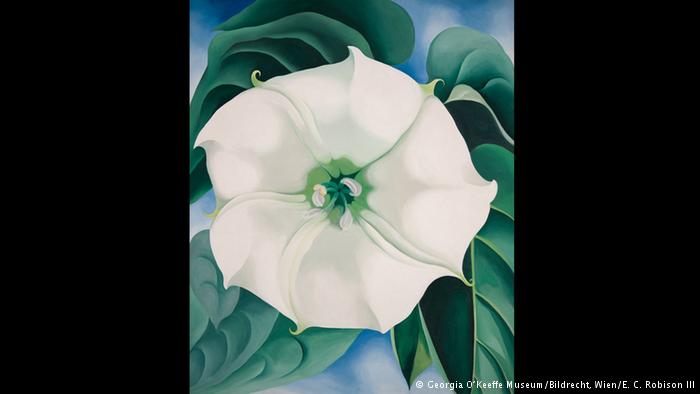 A real O'Keeffe will cost you a fortune. This work, "Jimson Weed/White Flower" sold at auction for $44.5 million. O'Keeffe created a bridge between abstract and figurative art. This painting almost feels like close-up photography.
Dramatic landscapes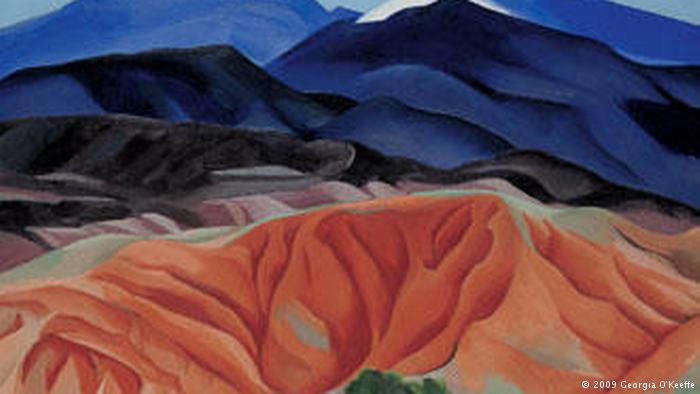 The colors and shapes of the New Mexico landscapes fascinated O'Keeffe and she recreated them in stunning interpretations. The northern region of New Mexico is known as O'Keeffe Country. Pictured is "Black Mesa Landscape, New Mexico / Out Back of Marie's II" from 1930.
Fascination with the desert
In New Mexico, Georgia O'Keeffe was fascinated by the faded bones and skeletons she found in the desert. She saw abstract objects in them, describing the remains as the most beautiful thing she'd seen. Pictured is "From the Faraway, Nearby" from 1937.
A symbol for feminine art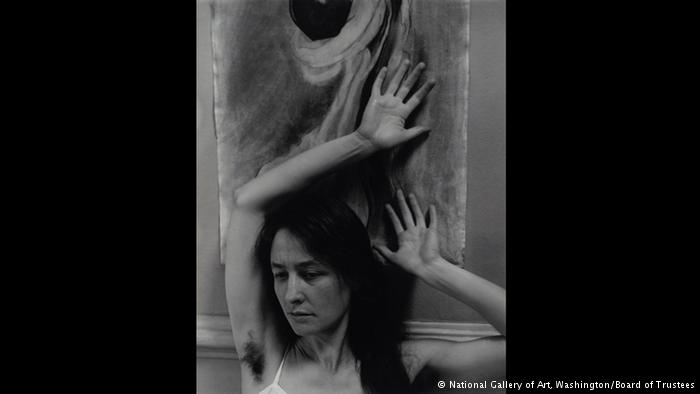 Erotic photos taken by O'Keeffe's husband and supporter Alfred Stieglitz in the 1920s turned the artist into a symbol for feminine American art. The influential Stieglitz was not just a photographer, but also a gallery owner and Patron.
Not the 'best woman painter'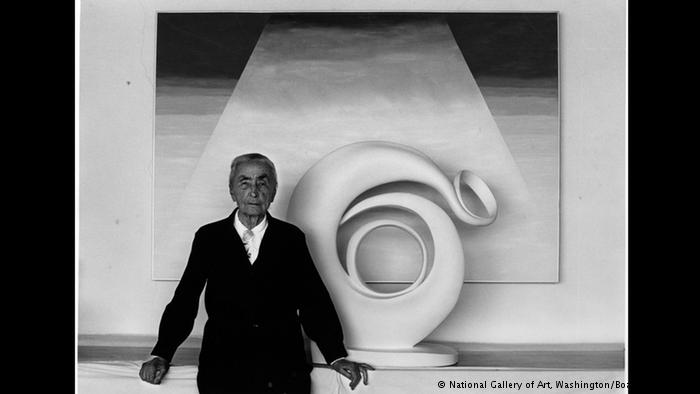 Georgia O'Keeffe was photographed by Myron Wood in 1980. The artist lived to the age of 98. Many considered her to be a gruff hermit. She never let herself be swept up by feminism or eroticism, though both were interpreted in her works. "The men liked to put me down as the best woman painter. I think I'm one of the best painters," she famously said.
Retrospective in Vienna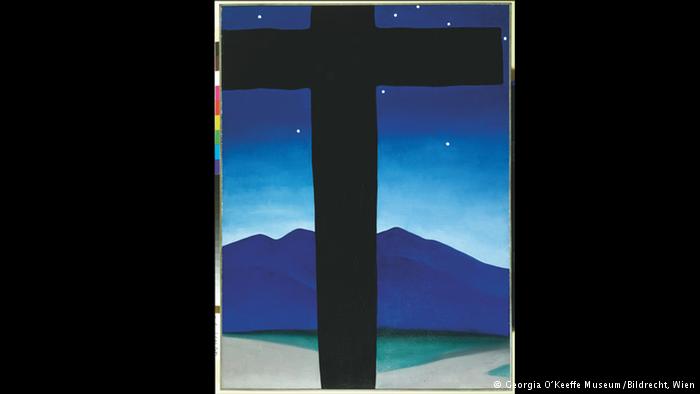 "Black Cross with Stars and Blue" is the title of this painting from 1929. The Kunstforum in Vienna is showing Georgia O'Keeffe's works through March 26, 2017, before the exhibition moves on to Toronto.
DURGA, a photography project by Sharmistha Dutta that addresses the apathy and gender inequality that exists against women, especially widows in India. WTO Reporter Roma Rajpal Weiß spoke to her on the plight of widows in India and the inspiration behind her Project. (From September 15, 2015)
Vivian Maier is now considered one of the most important street photographers of the United States, her fame came posthumously. But since her life was very private the promotion also sparks debates in the art world. (From February 24, 2015)