The female bouncer from New Delhi
If this page does not open properly in your browser, disable the protection for a moment

Mehrunnisha Shaukat Ali is a woman, a Muslim and a bouncer in a nightclub in New Delhi. She faces many challenges, mainly from men.
–
Let the night begin…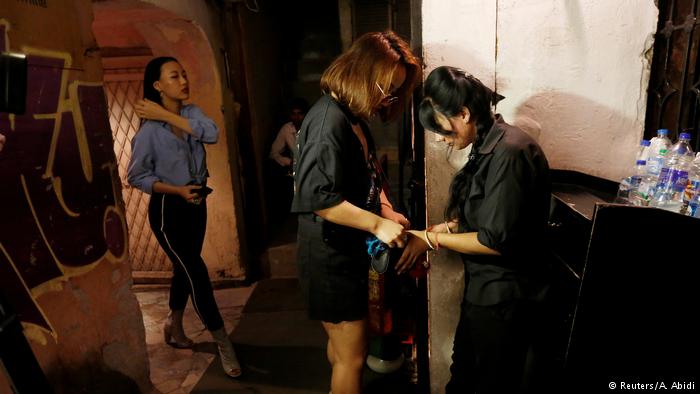 Mehrunnisha's work starts as soon as "Social" opens. The 30-year-old decides who can go in or not, she checks customers' bags and purses and confiscates any illegal drugs.
–
Working in a nightclub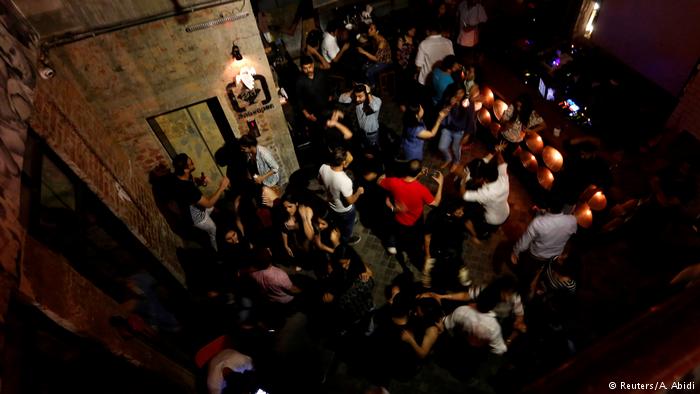 "Social" is one of the most popular clubs in New Delhi, located in Hauz Khas Village, which is particularly popular among the rich and young who want to party all night.
–
One woman among many men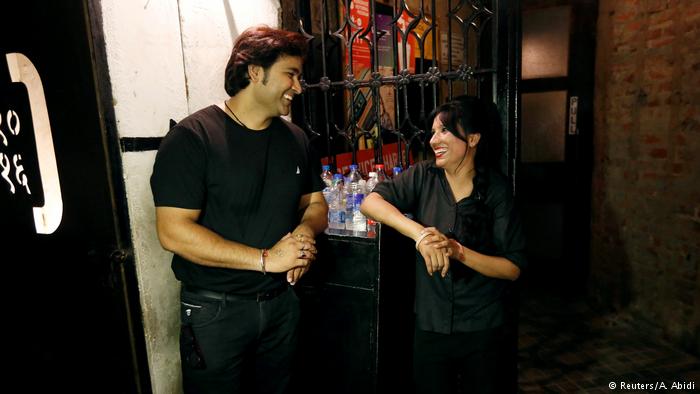 In an area dominated by men, Mehrunnisha's job is special. "We decided to hire a woman so that female guests felt safe," explains nightclub owner Riyaaz Amlani "Mehrunnisha has been doing a great job."
–
Special bond between sisters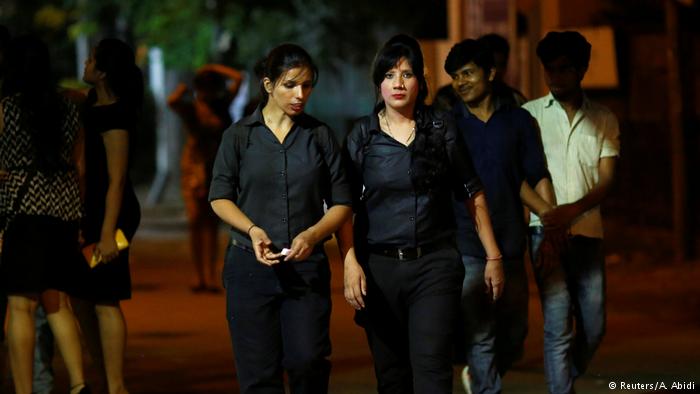 When her shift is over, Mehrunnisha (right) goes with her sister Tarannum, who works in another club in Haus Khas Village, to the next taxi stand. Between them, they earn about $465 per month.
–
From black to colorful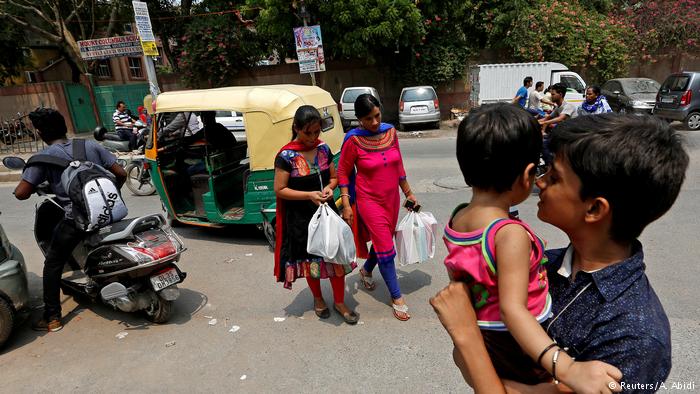 During the day, the sisters change into colorful clothes instead of the black garb they wear for work. They do ordinary household chores. Ever since their father lost his job, Mehrunnisha and her sister have become the providers for their parents and for a third sister and her three children. They all live together in an apartment that only consists of one room.
–
Always with the family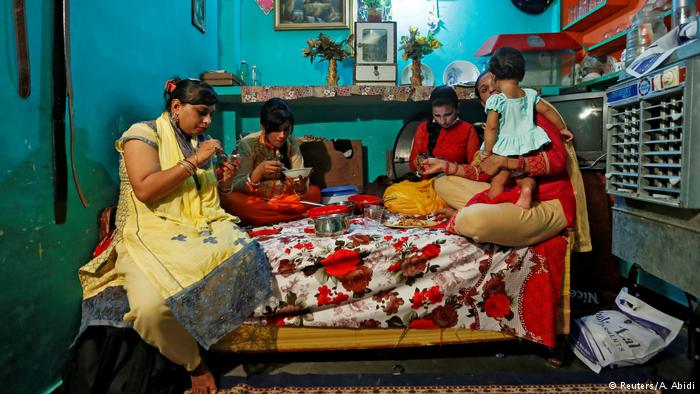 Mehrunnisha receives support from her parents for her unusual job but her brother has not always been very encouraging. She doesn't mind.
–
A supporting mother
Mehrunnisha's mother insisted that her daughters went to school. Her father did not think that education was important for his daughters conforming to a conservative view that women do not need it
–
Breaking with Indian tradition

Mehrunnisha has broken with several Indian traditions. Most Indian women marry, place themselves under their husband's control and have children. Less than a third of them earn any money. Some are not allowed to work.
–
Staying strong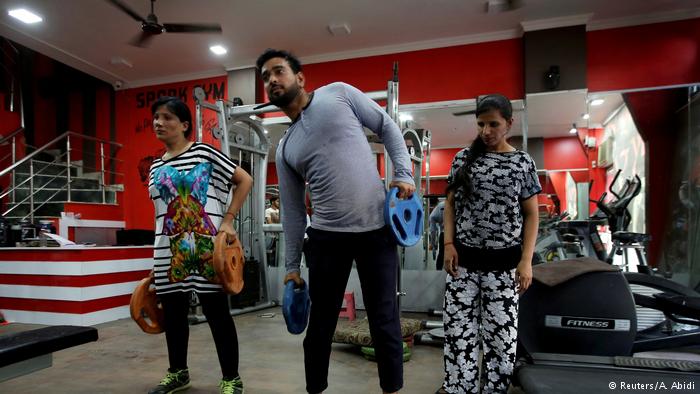 At the gym, Mehrunnisha and her sister are usually the only women. They train every day as they have to be strong enough to throw out drunken guests. Protecting people, especially women, is a big responsibility, says Mehrunnisha.
–
Proud of her job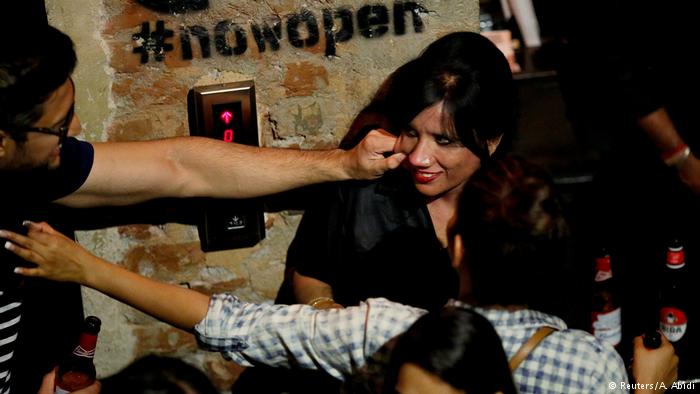 Mehrunnisha's efforts have borne fruit. People like her. The women say that they feel safe when she's around. "Of course, being a bouncer is not easy but I'm proud of it!"
Author: Nina Niebergall (ml)
Editor: Anne Thomas
_____
WTO RECOMMENDS
She is a five-time world champion, mother of three and member of parliament, but Indian boxer Mary Kom (34) believes that there is plenty more glory in the ring to come.
17-year-old Mira Erda, India's first female formula racer is racing to the top in a man's world. WTO reporter Roma Rajpal Weiss spoke to Erda on her unusual choice of profession and her plans for the future.
Located in Marrakesh the project Pikala Bikes runs a bicycle training center for teens and young adults. There they learn how to restore, repair and maintain a wide variety of bicycles. Moreover this project offers a chance for girls and young women to develop themselves. DW spoke to Cantal Bakker, the director of Pikala Bikes.