Search Results for Tag: bikini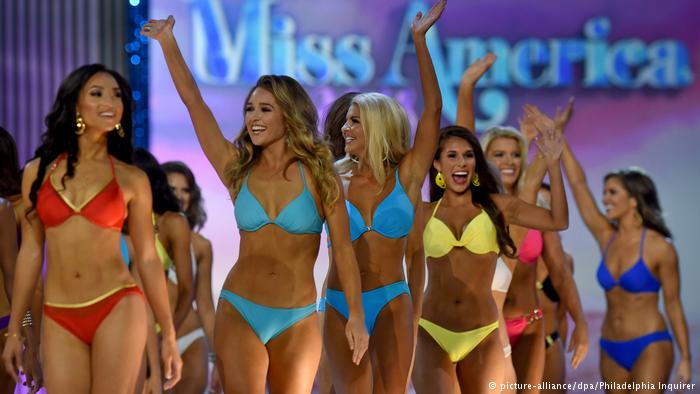 In 1946, a French engineer came up with a scandalous new piece of clothing for women: the bikini, strips of cloth that revealed more than they hid on the beach and in the pool.

read more
Fashion is fickle. What's passé one year becomes au courant  the next. But watch it long enough and you'll notice repetitions. So how to market recycled fashion? Maybe give it a novel sounding name.
Like "modest fashion." A term that somewhat irritates me.

read more
Summer is finally upon us in the northern hemisphere. With rising temperatures, clothes are getting scantier, regular bodies are being exposed to the critical eyes of the tabloid press and those who prey on our insecurities. This in turn has led to the next head-scratching body trend.

read more