Search Results for Tag: burkini

An exhibition at the de Young museum in San Francisco is trying to lift the prejudices surrounding fashion for Muslim women. Modern yet modest.

read more
Fashion is fickle. What's passé one year becomes au courant  the next. But watch it long enough and you'll notice repetitions. So how to market recycled fashion? Maybe give it a novel sounding name.
Like "modest fashion." A term that somewhat irritates me.

read more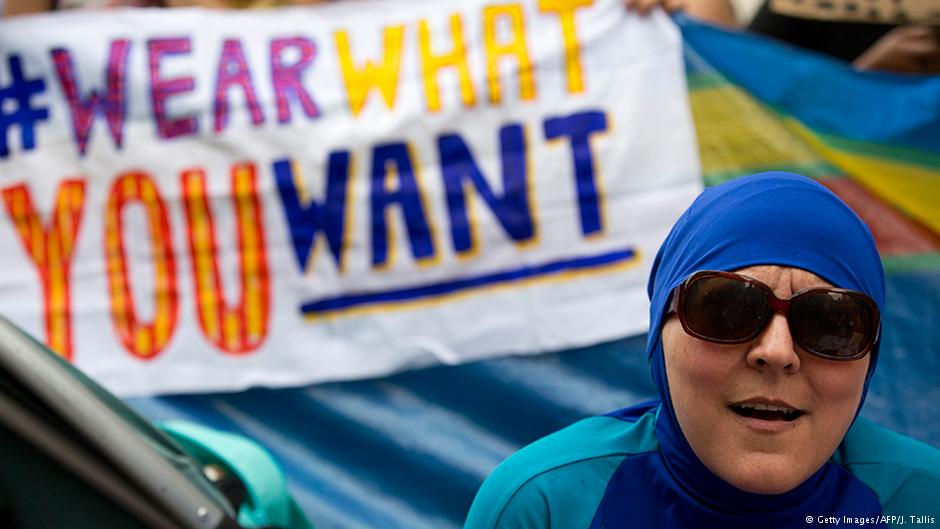 The burkini ban has caused quite a stir in France. Now the country's highest administrative court has suspended the ban on burkinis for the time being. It is a good decision, writes DW's Martin Muno.

read more
Tags
burka
,
burkini
,
burkini ban
,
chauvinism
,
empowering women
,
France
,
Manuel Valls
,
Marine Le Pen
,
Nicolas Sarkozy
,
Western values
,
women's rights