Search Results for Tag: brothel

Drugs, violence, fatal intimidation: Women sell their bodies for as little as €39 in Germany, while others reap the profits of the transaction. DW met one woman who described her experience as a former sex trade worker.

read more
Tags
brothel
,
Education
,
Germany
,
girls' rights
,
pimp
,
prostitution
,
sex industry
,
sex trade
,
sex worker
,
Sisters
,
women's rights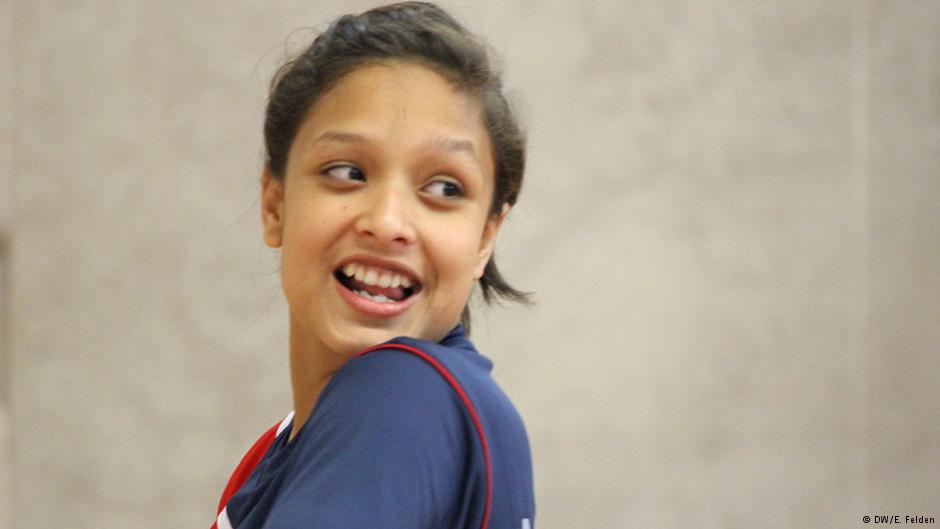 Sita's face beams with happiness as she dances (picture). After enduring severe hardship, a group of Nepali girls are now on a tour performing traditional dance across Germany, Austria and Switzerland. DW takes a look at how the Maiti organization offers them aid and shelter.

read more
Tags
Anuradha Koirala
,
brothel
,
exploitation
,
Hepatitis
,
Hero of the Year Award
,
HIV/AIDS
,
housemaid
,
India
,
Kathmandu
,
Maiti Nepal
,
Mother Teresa
,
NGO
,
sex trafficker
,
trafficker
,
women's rights
,
womensrights