Search Results for Tag: Cameroon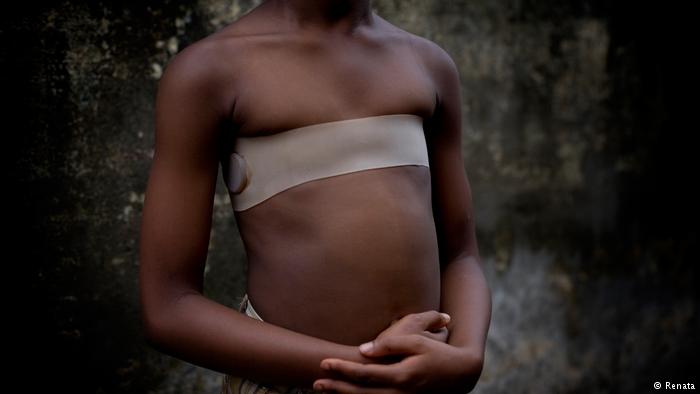 It's an old and painful practice. But even today, young girls in Cameroon have their breasts bound or beaten with stones. A women's rights group is fighting back against the tradition through education in schools.

read more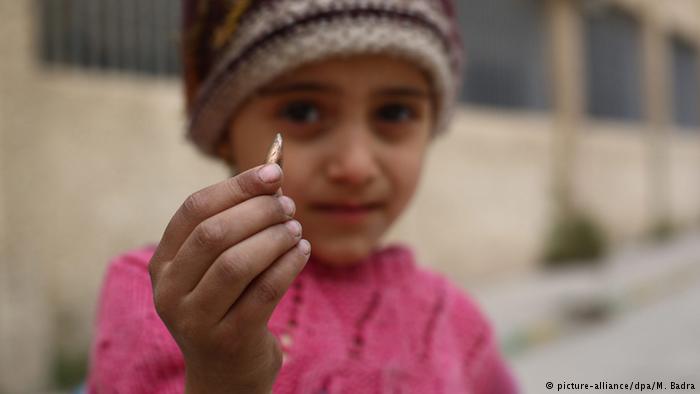 According to UNICEF, 2017 was one of the worst years for children caught in conflicts and besieged areas. From being deployed as human shields to acting as suicide bombers, children have become targets on a huge scale.

read more
Fomuso Kazua (name changed) was just a few days shy of turning 12 when she attained puberty. That was also when she started showing signs of developing breasts. One day, out of the blue, her mother told her that she would have to do something that would seem unpleasant to Fomuso, but she had no choice because all girls had to go through it.

read more