Search Results for Tag: Congo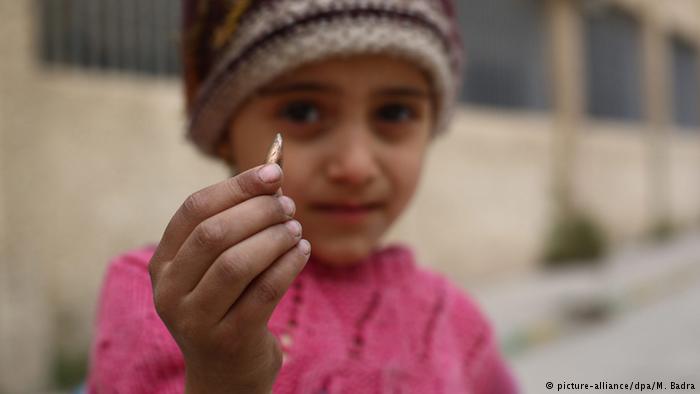 According to UNICEF, 2017 was one of the worst years for children caught in conflicts and besieged areas. From being deployed as human shields to acting as suicide bombers, children have become targets on a huge scale.

read more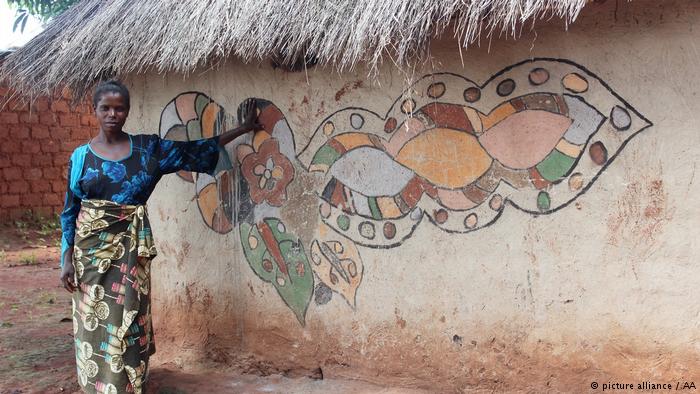 There's no electricity and only 500 residents in the Congolese village of Makwatsha. But a longstanding painting tradition by the local women has fortuitously become a star attraction for Chinese tourists.

read more
Cologne was the scene of mass sexual assault on New Year's Eve. Police say more than 500 complaints have now been filed, with about 40 percent involving sexual offenses. Read more here and check out other news about women that made it to the headlines this week.

read more
Tags
Chris Gayle
,
cologne
,
Congo
,
endometriosis
,
female journalist
,
Haifa
,
ISIS
,
Israel
,
Italy
,
Mel McLaughlin
,
menstrual pain
,
orgasm
,
Pregnancy
,
Raqqa is Being Slaughtered Silently
,
sexual assaults
,
sexual attacks
,
Tel Aviv
,
women's rights
,
womensrights