Search Results for Tag: Catherine Deneuve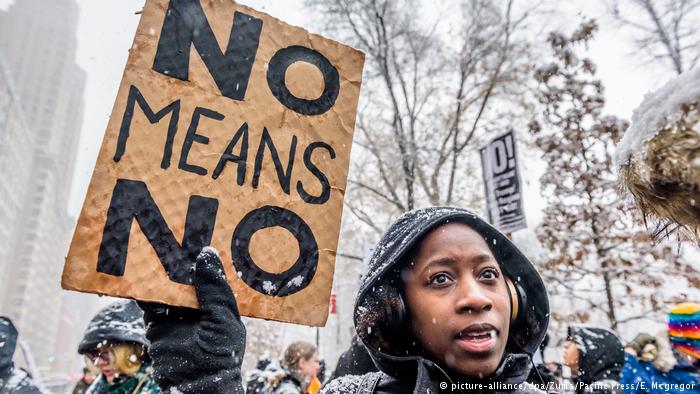 When I was a rookie journalist in Malaysia in the mid-1990s, I was assigned to the "women's desk" to cover "women's stories."
We often worked with feminist organizations to push the male-majority government to pass badly-needed legislation on rape and domestic violence. Later, there would also be calls for legislation on sexual harassment at the workplace.

read more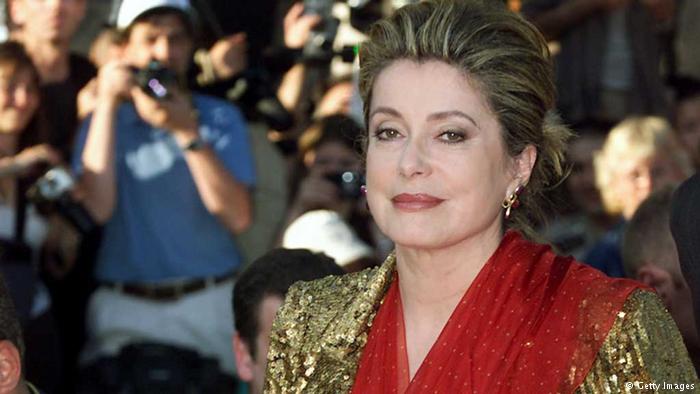 An open letter signed by over 100 celebrities, among them Catherine Deneuve, in the newspaper Le Monde has caused an uproar in France, where stars are divided about the role of the #MeToo and #BalancetonPorc actions. – Author: Courtney Tenz

read more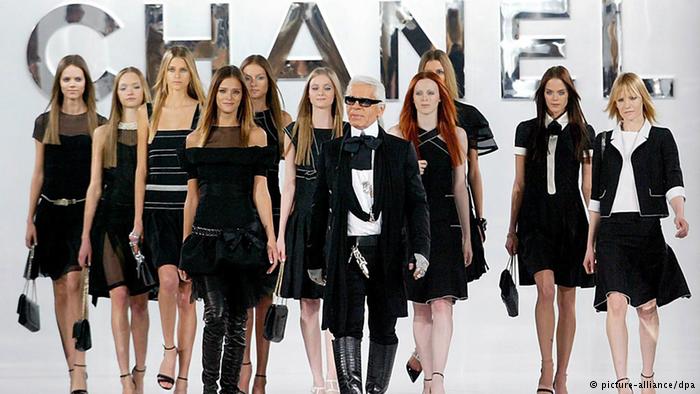 It's just a dress. But its iconic absence of color have made it fashionable and versatile for 90 years. Here's our tribute to the little black dress, whether elegant, provocative, long, short, narrow or wide.

read more
Tags
Anita Ekberg
,
Audrey Hepburn
,
Breakfast at Tiffany's
,
Catherine Deneuve
,
Coco Chanel
,
Edith Piaf
,
fashion
,
La Dolce Vita
,
Lady Diana
,
little black dress
,
Marilyn Monroe
,
Tina Turner
,
women
,
women's rights
,
Yves Saint Laurent