Search Results for Tag: Coco Chanel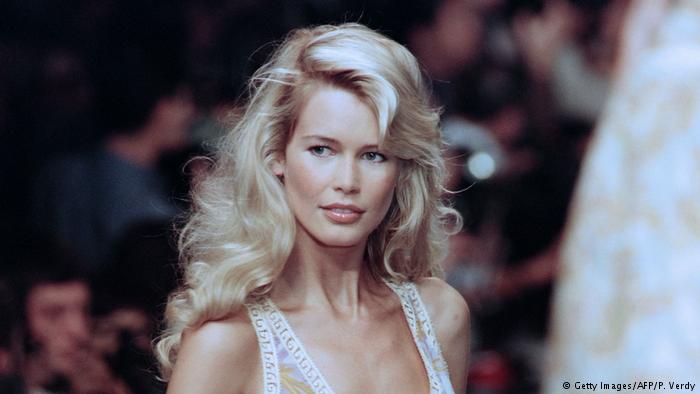 German-born supermodel Claudia Schiffer stood at the pinnacle of the fashion world during modeling's golden age. It was a chance encounter in a disco that allowed the shy German to be introduced to the world.

read more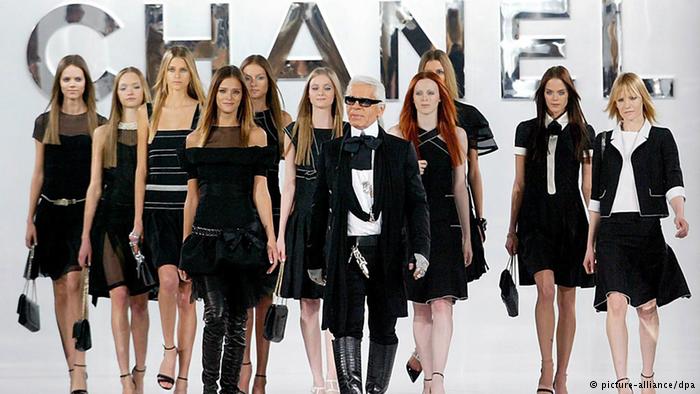 It's just a dress. But its iconic absence of color have made it fashionable and versatile for 90 years. Here's our tribute to the little black dress, whether elegant, provocative, long, short, narrow or wide.

read more
Tags
Anita Ekberg
,
Audrey Hepburn
,
Breakfast at Tiffany's
,
Catherine Deneuve
,
Coco Chanel
,
Edith Piaf
,
fashion
,
La Dolce Vita
,
Lady Diana
,
little black dress
,
Marilyn Monroe
,
Tina Turner
,
women
,
women's rights
,
Yves Saint Laurent