Search Results for Tag: Lady Diana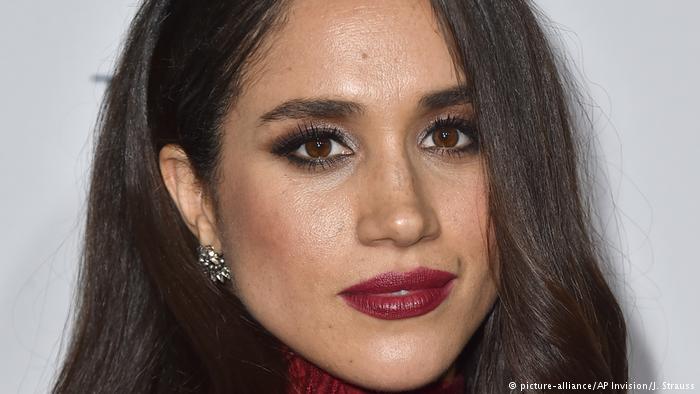 I hadn't paid much attention to the British royal family in years, not since Princess Diana's death. It had kind of slipped away into an elite world of pop-cultural irrelevance, popping up on my newsfeed only when Prince Harry went partying or to Africa for a visit.

read more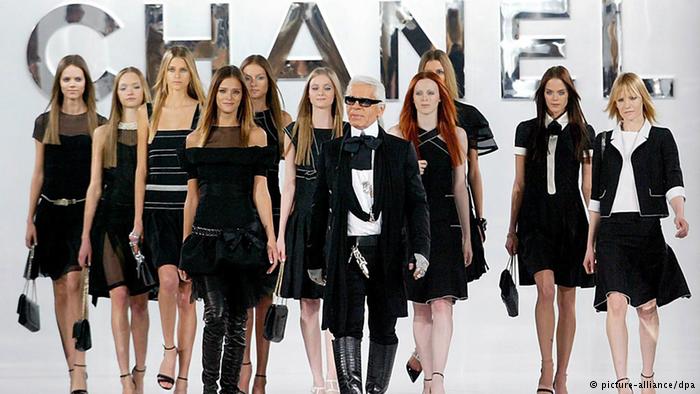 It's just a dress. But its iconic absence of color have made it fashionable and versatile for 90 years. Here's our tribute to the little black dress, whether elegant, provocative, long, short, narrow or wide.

read more
Tags
Anita Ekberg
,
Audrey Hepburn
,
Breakfast at Tiffany's
,
Catherine Deneuve
,
Coco Chanel
,
Edith Piaf
,
fashion
,
La Dolce Vita
,
Lady Diana
,
little black dress
,
Marilyn Monroe
,
Tina Turner
,
women
,
women's rights
,
Yves Saint Laurent
The queen in pink with a pink hat, the queen in blue with a blue hat, the queen in green with a green hat: that's how we know her now. But was it always that way? Here's a look back at her carefully planned style.

read more
Tags
90 years
,
Commonwealth of Nations
,
Elisabeth Windsor
,
Elizabeth II
,
Lady Diana
,
Phillip of Greece and Denmark
,
prince charles
,
Prince William
,
Queen Elizabeth
,
royal style
,
the queen's outfit
,
Westminster Abbey
,
women's rights