Search Results for Tag: Christian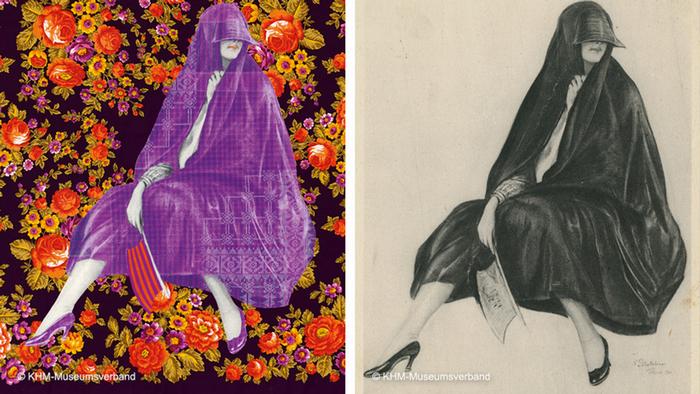 In much of the Western world today, the word headscarf is often automatically associated with those worn by women for religious reasons, especially Muslim women. Yet the idea and practice of covering one's head with cloth transcends religious, cultural and geographic categories. The show "Veiled, Unveiled! The Headscarf" at Vienna's Weltmuseum (World Museum) puts headscarf diversity on display.

read more

The father of a Nigerian schoolgirl kidnapped by Boko Haram called on Tuesday for the government to do more to secure her freedom after audio of her begging for help was released.

read more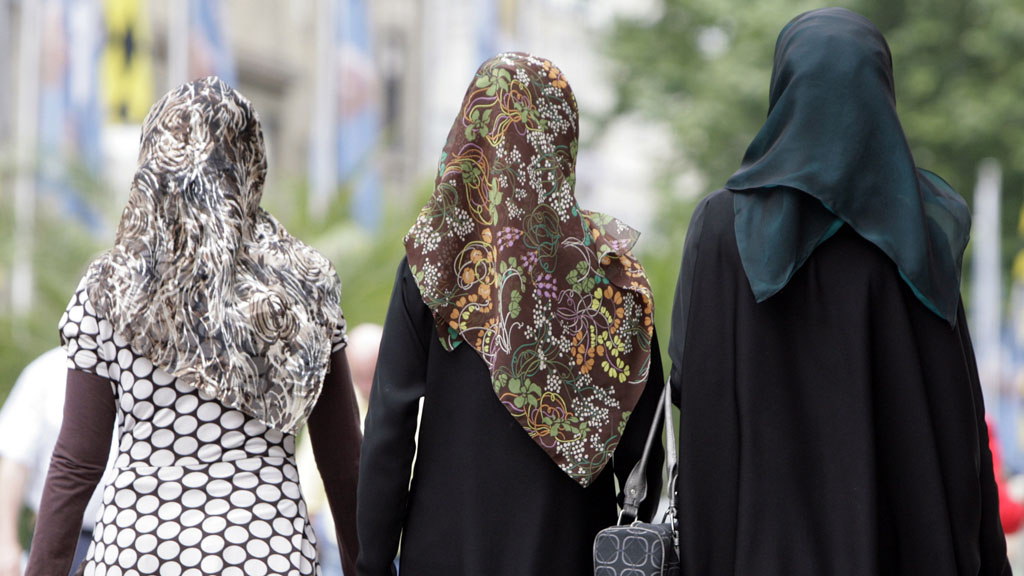 (Copyright: picture-alliance/dpa)
Following the death of her son, a Muslim mother vowed to dedicate her life to promoting peace. Now she is doing her bit to combat Islamic State terror. Read more here, and other news about women that made it to the headlines.

read more
Tags
Boko Haram
,
Chibok
,
Christian
,
Hillary Clinton
,
IS
,
ISIS
,
Islamic State
,
Kosovo
,
Malala Yousafzai
,
Nigeria
,
Nobel Prize
,
Yazidi