Search Results for Tag: Democratic Republic of Congo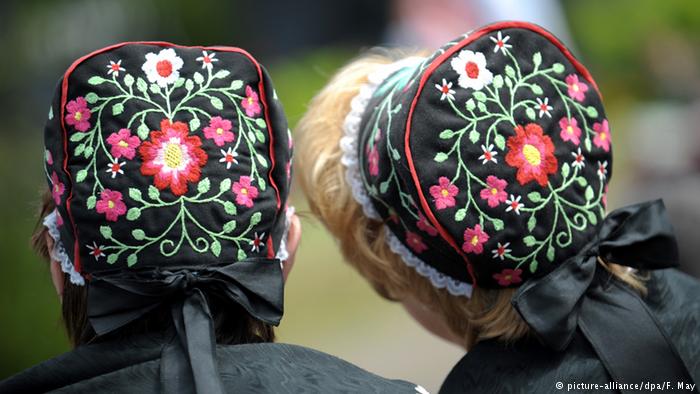 The Georgetown Institute for Women, Peace and Security and the Peace Research Institute of Oslo launched the global Women, Peace and Security Index which measures women's well-being in 2017 by assessing factors such as inclusion, justice and security in 153 countries and covering more than 98 percent of the world's population.

read more
Tags
Afghanistan
,
Canada
,
Democratic Republic of Congo
,
Finland
,
Iceland
,
Iraq
,
Mali
,
Norway
,
Pakistan
,
Peace and Security
,
Peace Research Institute
,
Slovenia
,
spain
,
Sweden
,
Switzerland
,
Syria
,
women
"The United Nations, the US, and countless other countries all know about what is happening to us. Everyone has acknowledged [the atrocities] publicly. We are peaceful people and we are being killed mercilessly," Ameena Sawwan states.

read more
Tags
Arab Spring
,
Bashar Al Assad
,
Democratic Republic of Congo
,
Denis Mukwege
,
DR Congo
,
Ketki Adams
,
rape survivors
,
Rwanda
,
Syria
,
United nations
,
US
,
violence
,
war wounds
For Ameena Sawwan, the survivor of a chemical weapons attack in Syria, it was the Arab Spring that turned out to be the beginning of a nightmare in which she is trapped even today. What started off as peaceful protests against a repressive regime soon gave way to a series of retaliatory attacks by government forces. These days, a civil war rages in her country, a war  which has exposed countless citizens, particularly vulnerable women and children like Ameena and her little nieces and nephews, to mind-numbing violence.

read more
Tags
Arab Spring
,
Bashar Al Assad
,
Democratic Republic of Congo
,
Denis Mukwege
,
DR Congo
,
Ketki Adams
,
rape survivors
,
Rwanda
,
Syria
,
United nations
,
US
,
violence
,
war wounds