Search Results for Tag: disrimination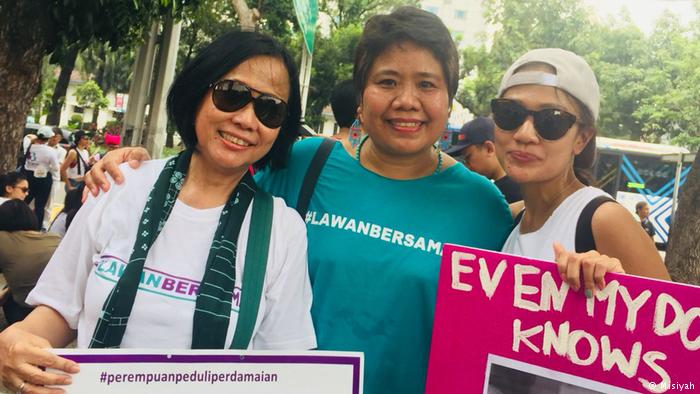 The motto is #LawanBersama or fight together. Women from many organizations demonstrated in the capital city of Jakarta and voiced their demands together.

read more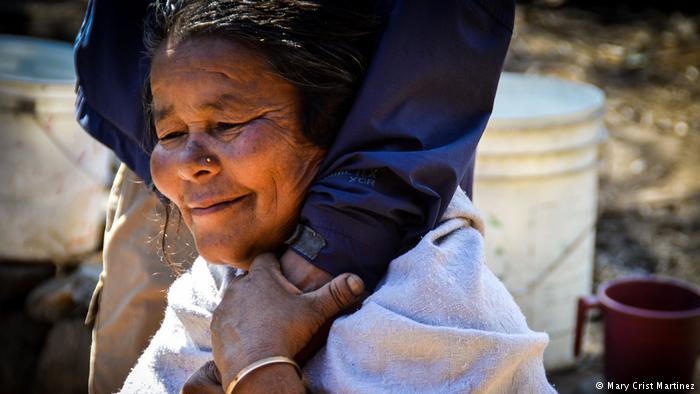 In collaboration with Eyeem, DW invited photographers to share images that offer an insight into the lives of women around the world. This one was taken in Nepal by Mary Crist Martinez.

read more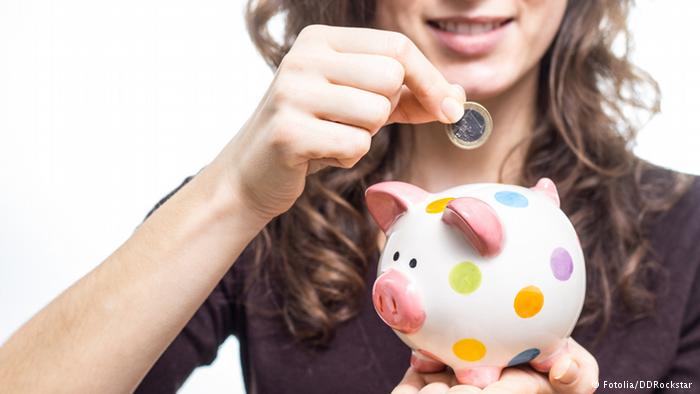 (Copyright: Fotolia/DD Rockstar)
Is International Women's Day a relic of days gone by? Hardly, says DW's Sarah Hofmann. We need the day more than ever – not only to push for equal employment and pay, but as a sign of solidarity among women.

read more