Search Results for Tag: Jakarta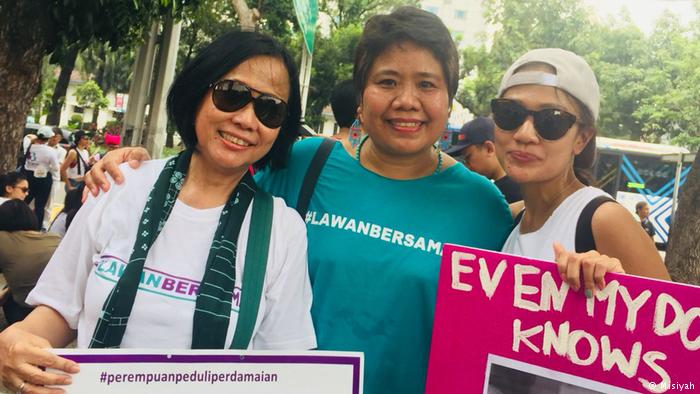 The motto is #LawanBersama or fight together. Women from many organizations demonstrated in the capital city of Jakarta and voiced their demands together.

read more
More than half of all Indonesians are under the age of 30, but very few can afford a good education. Social entrepreneur Veronica Colondam wants to change that. Her organization, YCAB, provides affordable schooling for the poor. See here!

read more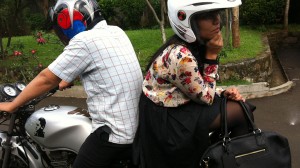 Last January, I heard that a female student who jumped off a running bus in Jakarta and died because she was being harassed and the bus driver refused to stop the vehicle. It reminded me of so many other stories about rape in public transportation. The victims vary from students and career women to housewives.  But is a 'wrong mentality' to blame in this case?

read more