Search Results for Tag: domestic worker
Sondos Al-Qattan recently gave herself a new title in addition to beauty blogger and social media influencer: slave owner.

read more
Tags
Abuse
,
Ana P. Santos
,
domestic worker
,
Human Rights Watch
,
Joanne Demafelis
,
Kafala System
,
Kuwait
,
Philippine
,
rape
,
Rodrigo Duterte
,
Sandos Al-Qattan
,
sexual harassment
,
women's rights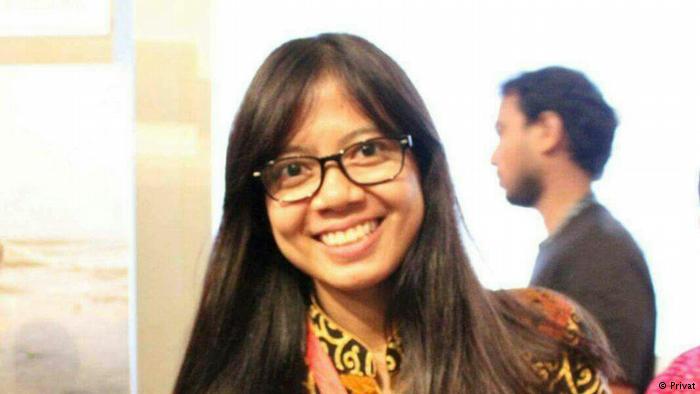 Women triumphed for the first time in the Migrant Worker Poetry Competition in Singapore, as female domestic workers came in first, second and third in its fourth edition on Sunday, December 3. Like many other domestic workers, after her 14-hour work day, Indonesian domestic worker Deni Apriyani retreats to her room in Singapore and reaches for a pen to jot down her feelings, in poem after poem.

read more
Another gang rape happened in Dhaka, capital of Bangladesh just a week after similar incident took place. Read the story here and other news about women that made it to the headlines.

read more
Tags
asia
,
bangladesh
,
Chibok
,
Dhaka
,
domestic worker
,
female genital mutilation
,
FGM
,
gang rape
,
Hong Kong
,
Indonesian literature
,
Nigeria
,
Obama
,
rape
,
women's rights