Search Results for Tag: domestic abuse
Everyone did well from Nary's marriage to a Chinese man, except the young Cambodian bride herself, who returned home from the six-year ordeal destitute, humiliated and with little prospect of seeing her son again.

read more
Tags
Beijing
,
bride
,
bride trafficking
,
Cambodia
,
China
,
chinese man
,
domestic abuse
,
Human rights
,
laos
,
Myanmar
,
poverty
,
prostitution
,
trafficking
,
Vietnam
,
women's rights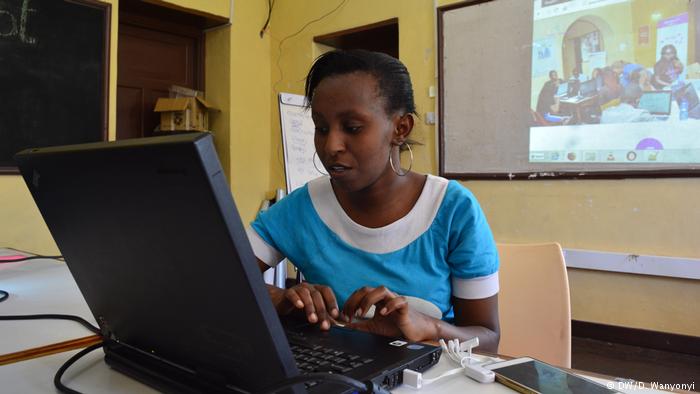 International Women's Day is that time of year when the women of this world get a whole entire day dedicated to gender equality, and this year it was about pushing for progress in the work place. Excuse me if I'm a little jaded, but after a series of interviews with young professional women trying to crack the glass ceiling and secure leadership positions, it seems their dreams are somewhat a pie in the sky, as their challenges keep increasing.

read more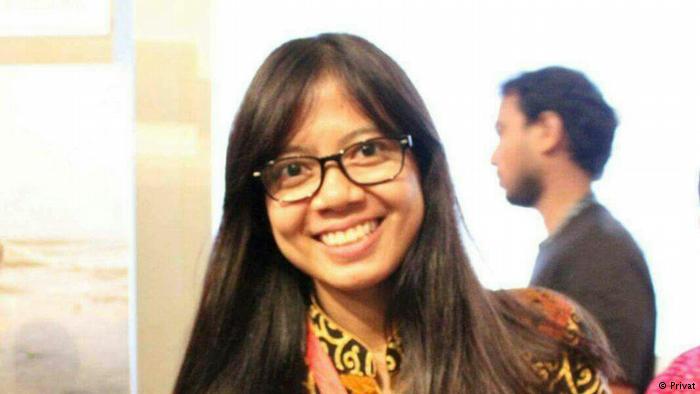 Women triumphed for the first time in the Migrant Worker Poetry Competition in Singapore, as female domestic workers came in first, second and third in its fourth edition on Sunday, December 3. Like many other domestic workers, after her 14-hour work day, Indonesian domestic worker Deni Apriyani retreats to her room in Singapore and reaches for a pen to jot down her feelings, in poem after poem.

read more