Search Results for Tag: Singapore

Online ads in Singapore offering Indonesian maids for sale have drawn accusations of irresponsible marketing and human trafficking. DW spoke with the NGO Migrant Care about how domestic workers become "commodities."

read more
Tags
Filipino
,
Indonesia
,
maid
,
Malaysia
,
Middle East
,
Migrant Care
,
Ministry of Manpower
,
MOM
,
Philippine
,
Singapore
,
women's rights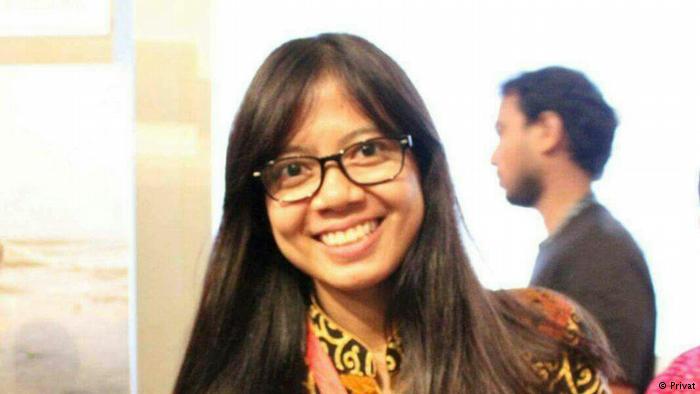 Women triumphed for the first time in the Migrant Worker Poetry Competition in Singapore, as female domestic workers came in first, second and third in its fourth edition on Sunday, December 3. Like many other domestic workers, after her 14-hour work day, Indonesian domestic worker Deni Apriyani retreats to her room in Singapore and reaches for a pen to jot down her feelings, in poem after poem.

read more
Despite being better educated, women in the region face a host of key issues such as employment discrimination, gender pay gap and a deeply entrenched cultural bias against working women, says MasterCard's Georgette Tan.

read more