Search Results for Tag: dowry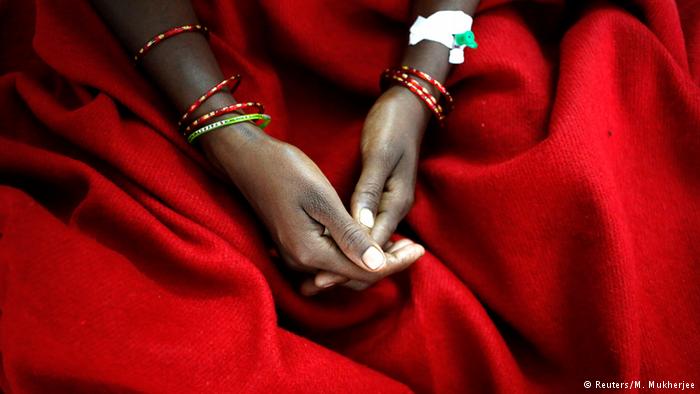 Women have been treated unfairly and even cruelly just because they are in a very vulnerable position and cannot fight for their rights. Follow the news about women's rights in DW and Women Talk Online!

read more
Tags
dowry
,
equal pay day
,
glas ceiling
,
India
,
India's Daughter
,
Justin Trudeau
,
New Delhi
,
rape
,
rape kit
,
sexual harassment
,
women's rights
,
womensrights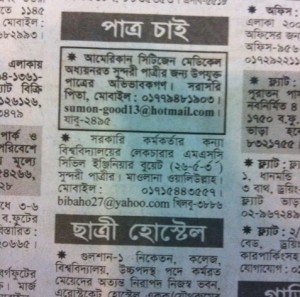 In newspapers there is a section called "personal ads." When I was younger, I remember reading these personal ads, hiding from my mother since the content was explicit. Now, 25 years later, the language is the same: "Groom needed for a fair, pretty Muslim/Hindu girl," or "A pretty fair bride needed for a businessman." I wonder, even after so many years, why do women still have to be fair and pretty to be eligible for marriage?

read more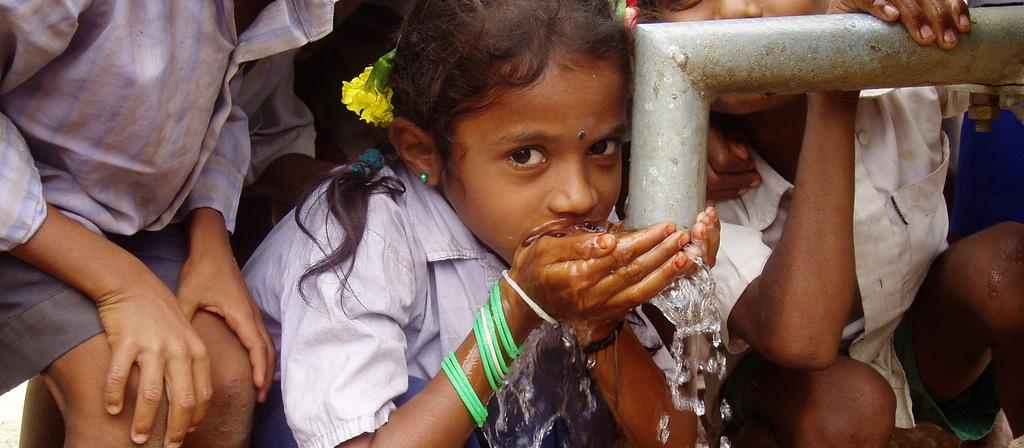 I have always been a "Daddy's girl". And I am proud to be one too. But being a privileged one doesn't make me insensitive.  Coming from a country like India where the birth of a girl child is still considered a curse, it makes me wonder if we have really come a long way as a country.
 Living in my world as an educated, urban, independent woman I became a bit selfish. I didn't realise that the old order of societal norms still prevailed around me. In the process of my own transition from being a much loved daughter, sister, friend to a much loved wife I had certainly become less aware of what was going on in Indian society. And the birth of a girl child is one case in point.But two incidents in a row changed it all and woke me up with a start. It was the 15 March 2012; I was browsing the Indian news channels and e-newspapers. One name that made headlines was Baby Falak, a two year old girl who died of cardiac arrest. It was her third cardiac arrest in three months. She was admitted in a hospital in Delhi on 18 January 2012 with a fractured skull and human bite marks on her body.

read more