Search Results for Tag: Eve teasing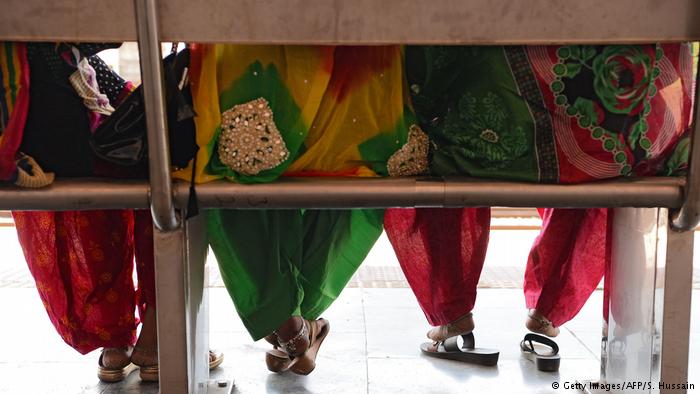 In an interview with DW, Indian feminist V. S. Elizabeth says that although the global #MeToo movement had an impact on India, it is still restricted to the educated middle class with an access to the Internet.

read more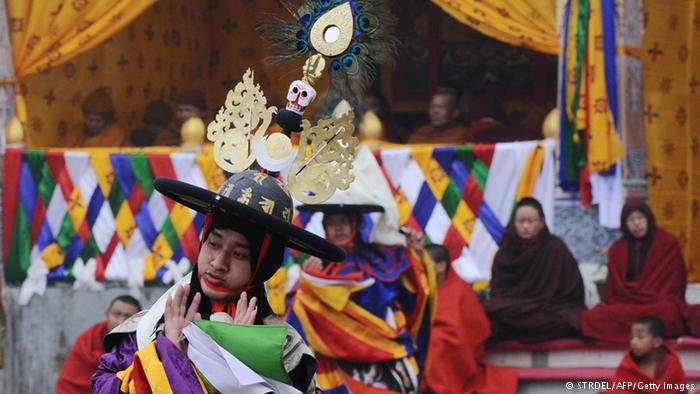 Bhutan is often described as the last "Shangri-La" in the world. The country is undergoing a tremendous modernization process. There are better roads, schools and healthcare. More people are receiving an education.

read more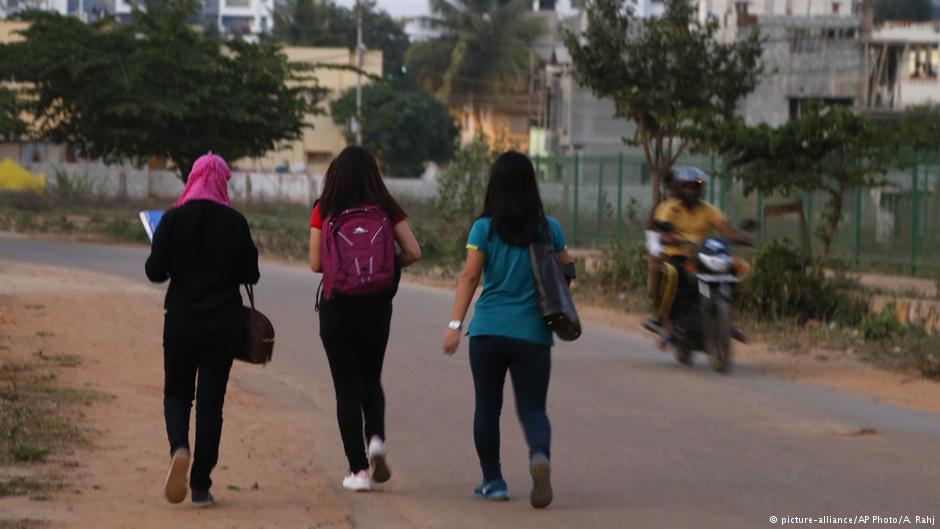 The clock strikes 8:30 in the morning. You are already running late for work so you rush out into the streets. As you walk down, a group of men start catcalling you and one of them whistles slyly.

read more