Search Results for Tag: Bhutan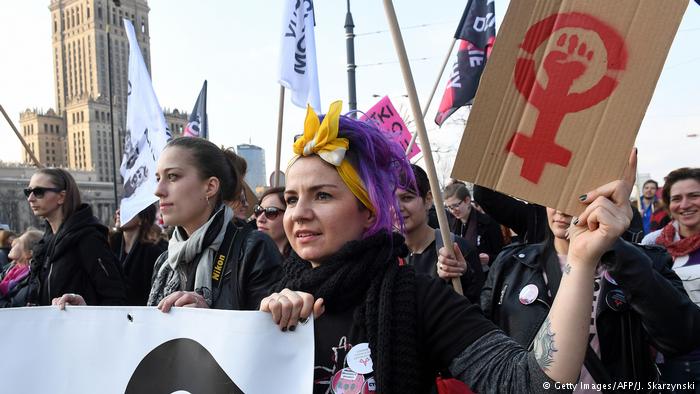 #Beboldforchange. This is the motto of this year's International Women's Day. The motto itself suggests that change is not something which can be made easily. Are we the ones who boldly need to make the change? Or do we just have to boldly accept changes? What does making bold changes entail?

read more
Tags
#Beboldforchange
,
Australia
,
Bhutan
,
Germany
,
India
,
International Women's Day
,
Malaysia
,
nepal
,
USA
,
women's rights
,
womentalkonline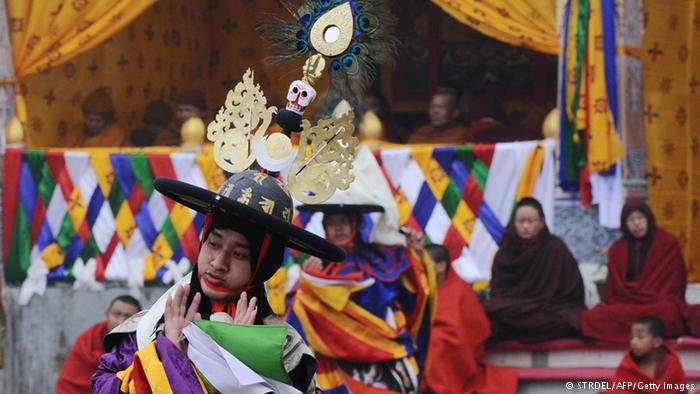 Bhutan is often described as the last "Shangri-La" in the world. The country is undergoing a tremendous modernization process. There are better roads, schools and healthcare. More people are receiving an education.

read more