Search Results for Tag: Frida Kahlo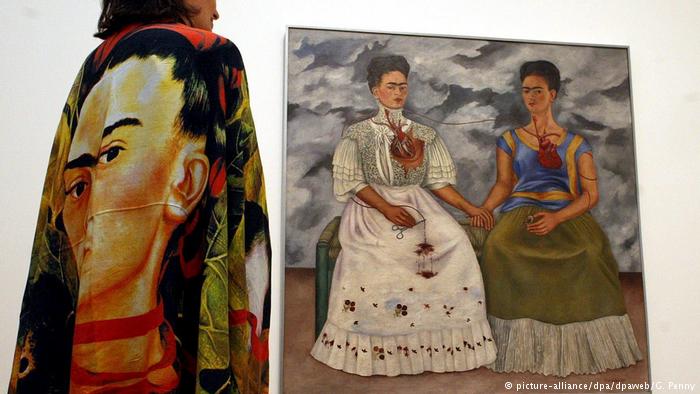 With Frida Kahlo: Making Her Self Up, London's Victoria and Albert Museum provides insight into how the artist constructed her iconic persona. Here are a few of the items on show.

read more
I never used to be a big fan of Salma Hayek – not until she played in "Frida" the biopic of the Mexican surrealist painter and feminist icon Frida Kahlo, released in 2002.

read more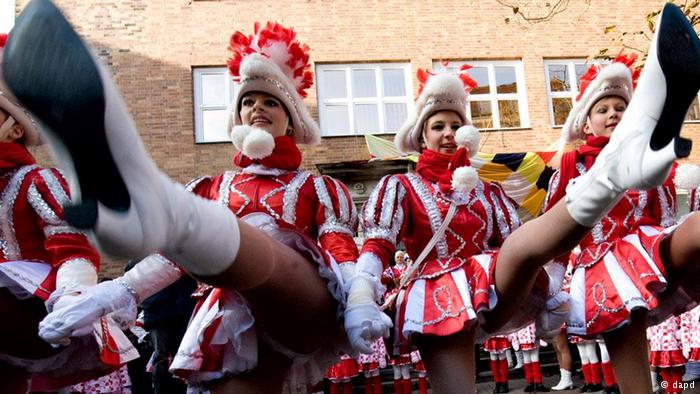 Have you been treated at a hospital by a nurse in a short body hugging dress with a plunging neckline, fishnet stockings and vertiginous heels?

read more
Tags
#sexism
,
angel
,
Brenda Haas
,
carnival
,
devil
,
Frida Kahlo
,
kangaroo
,
Karneval
,
Lent
,
pirate
,
stereotypes
,
witches
,
women's rights