Search Results for Tag: Guatemala

Maribel Ponce Hernandez joined the migrant caravan trekking through Central America to find a better life. The single mom is unflinching in her aim to reach the US, regardless of what President Donald Trump has to say.

read more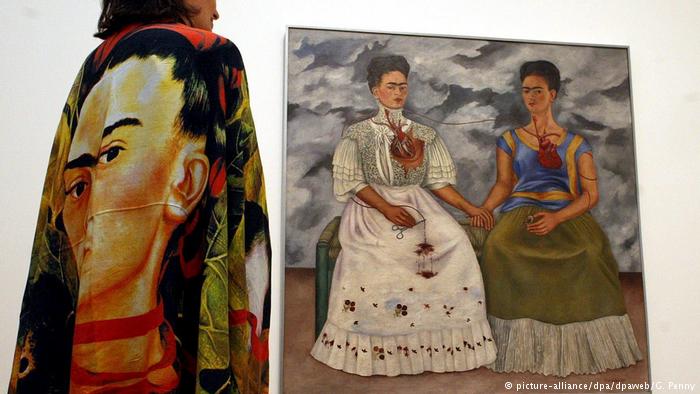 With Frida Kahlo: Making Her Self Up, London's Victoria and Albert Museum provides insight into how the artist constructed her iconic persona. Here are a few of the items on show.

read more