Search Results for Tag: artist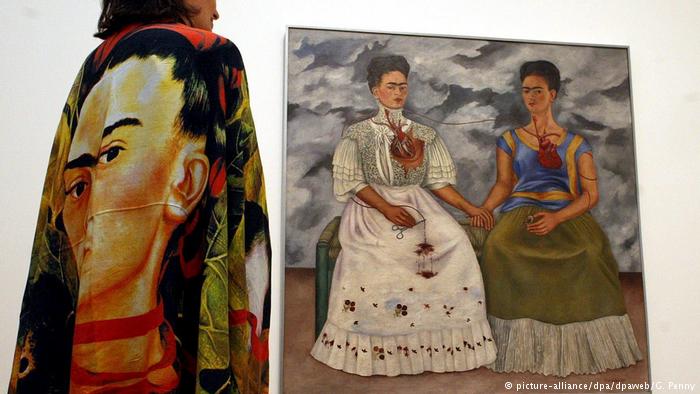 With Frida Kahlo: Making Her Self Up, London's Victoria and Albert Museum provides insight into how the artist constructed her iconic persona. Here are a few of the items on show.

read more
Two years ago, the 19-year-old Libyan artist Takwa Barnosa founded an art foundation in her traumatized homeland. She explains to DW what she seeks to achieve with it.

read more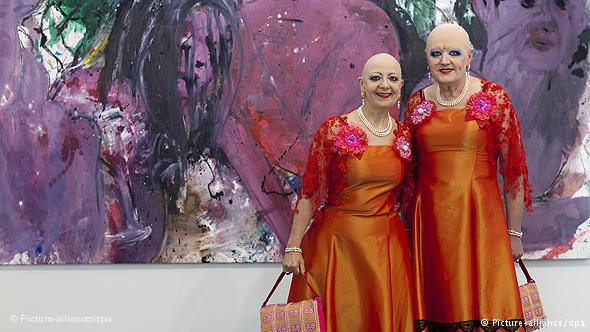 With their bald heads and outrageous outfits, Berlin-based duo Eva & Adele are a rather striking couple on the art scene. They dress and make up identically, in the process deconstructing gender roles. They've now been honored with an exhibition in Paris.

read more