Search Results for Tag: IAS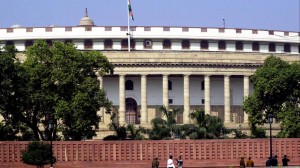 Durga Shakti Nagpal, a young officer in the Indian Administrative Services (IAS), was suspended by the government of Uttar Pradesh in north India on July 27. She was accused of risking communal tension by ordering the demolition of the wall of a mosque being built illegally on government land at a village in Greater Noida, close to India's capital, New Delhi. Amid allegations that she was punished for going after the state's powerful sand mafia, the president of India's ruling Congress party, Sonia Gandhi, asked the Prime Minister to ensure that the officer was not unfairly treated.

read more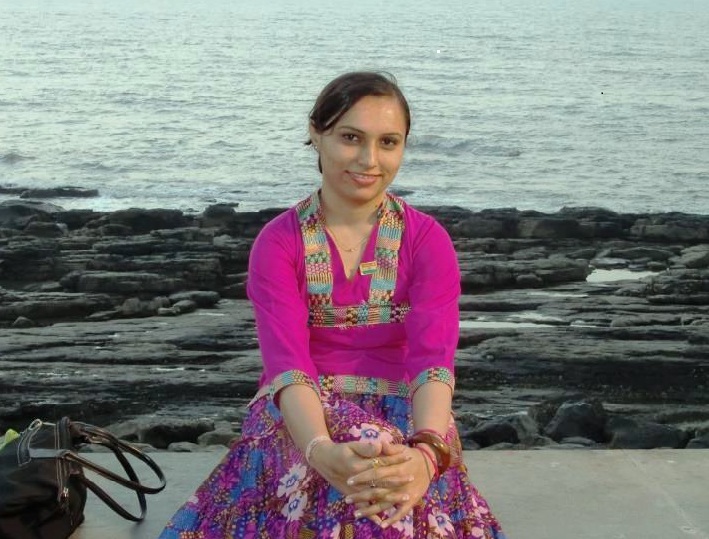 What does an Indian woman do when her husband leaves her and her family throws her out of the house? Komal Ganatra decided to make a life for herself and was very succesful at it. Her story of suffering and success created quite a storm in the Indian media. Women Talk Online blogger Norris Pritam spoke to her.

read more