Search Results for Tag: immigrants

In the shot, taken on Sunday, you can see Honduran mother Maria Meza grabbing the thin arms of her two 5-year-old twin daughters Cheili and Saira as they frantically run from a tear gas canister spewing fumes.

read more
Tags
children's rights
,
El Chaparral
,
Honduras
,
immigrants
,
Mexico
,
refugees
,
San Diego
,
tear gas
,
Tijuana
,
violence
,
Violence against women
,
women's rights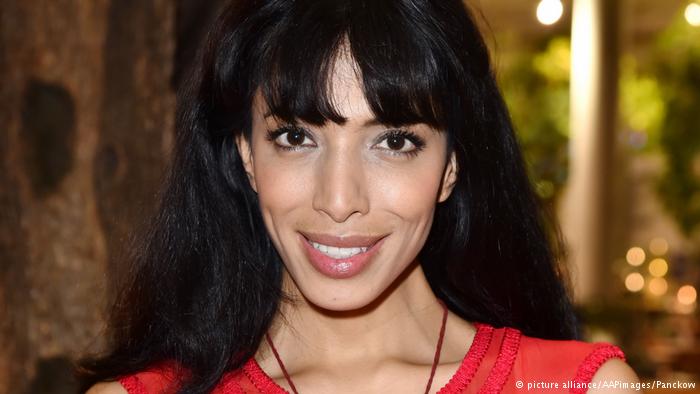 Berlin-based Afghan model Zohre Esmaeli initiated a project two years ago aimed at bringing immigrants and Germans together, and promoting understanding of each other's cultures. DW spoke to the model about her project.

read more