Search Results for Tag: Libya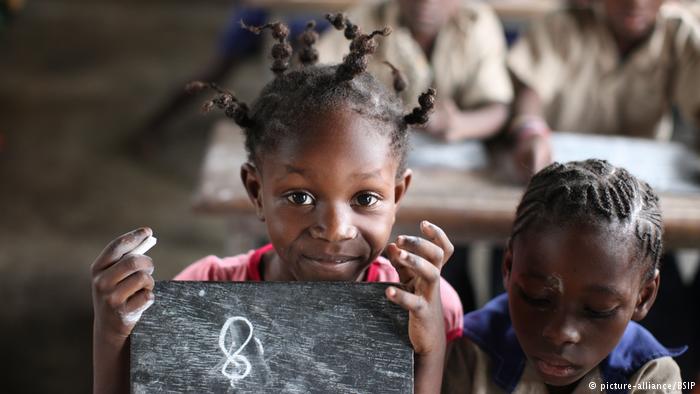 African countries must cut their booming birth rate and provide secure jobs for young people or risk a rise in conflict and militant groups, Sudanese billionaire philanthropist Mo Ibrahim warned on Monday (29/10).

read more
Tags
africa
,
Al Shabaab
,
birth control
,
Boko Haram
,
Cape Verde
,
Islamist militants
,
Libya
,
Mauritius
,
Mo Ibrahim
,
Somalia
,
South Sudan
,
the Seychelles
,
Thomson Reuters Foundation
Two years ago, the 19-year-old Libyan artist Takwa Barnosa founded an art foundation in her traumatized homeland. She explains to DW what she seeks to achieve with it.

read more
During World War II, hundreds of thousands of Asian women were forced into sex slavery for Japanese troops. Conservative groups argue that this accusation is false. A Berlin university has opened courses for women and the Afghan president seems to be willing to change a law which was described as a setback to women's rights. Read on for women's news that made it to the headlines.

read more